Nomination to Associate Professor at the University College London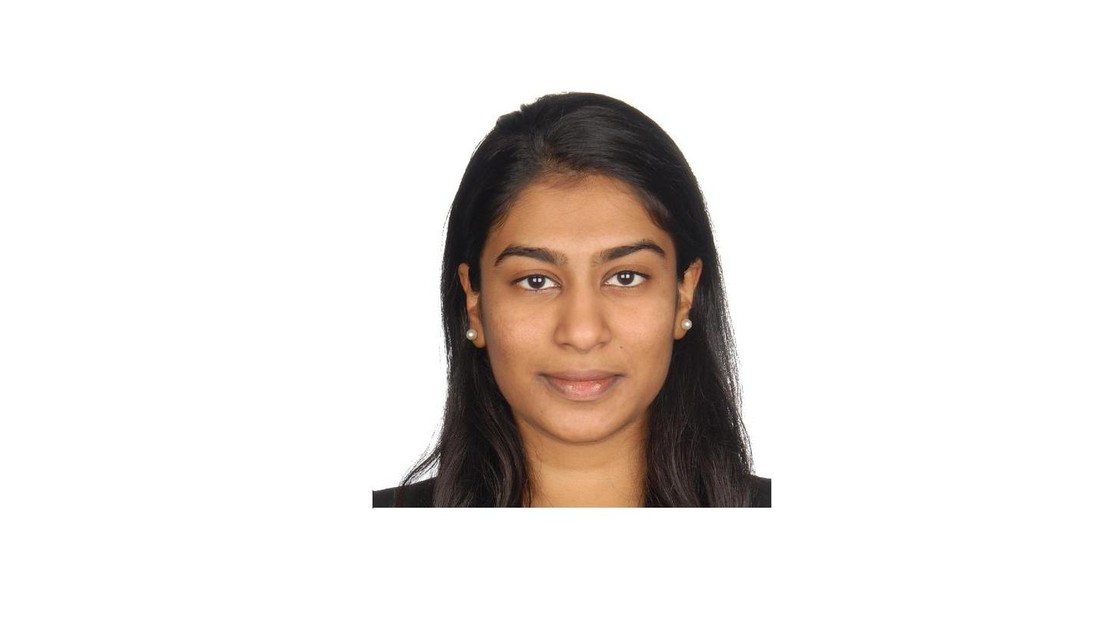 Our congratulations to Dr. Amita Ummadisingu on her recent appointment as Associate Professor in Nature-Inspired Chemical Engineering at the University College London (UCL), effective fall 2022.

Dr. Amita Ummadisingu obtained her PhD at the laboratory of Photonics and Interfaces (LPI) in 2018. Her Phd Thesis was on Fundamentals of perovskite formation for photovoltaics. From February 2018 to February 2019 she was a Postdoctoral Research Scientist at our laboratory.
We are delighted about her recent appointment. We are very proud and wish her all the best for her academic career.
More info at : https://www.ucl.ac.uk/
---