Nomination of one new Full Professor at IPHYS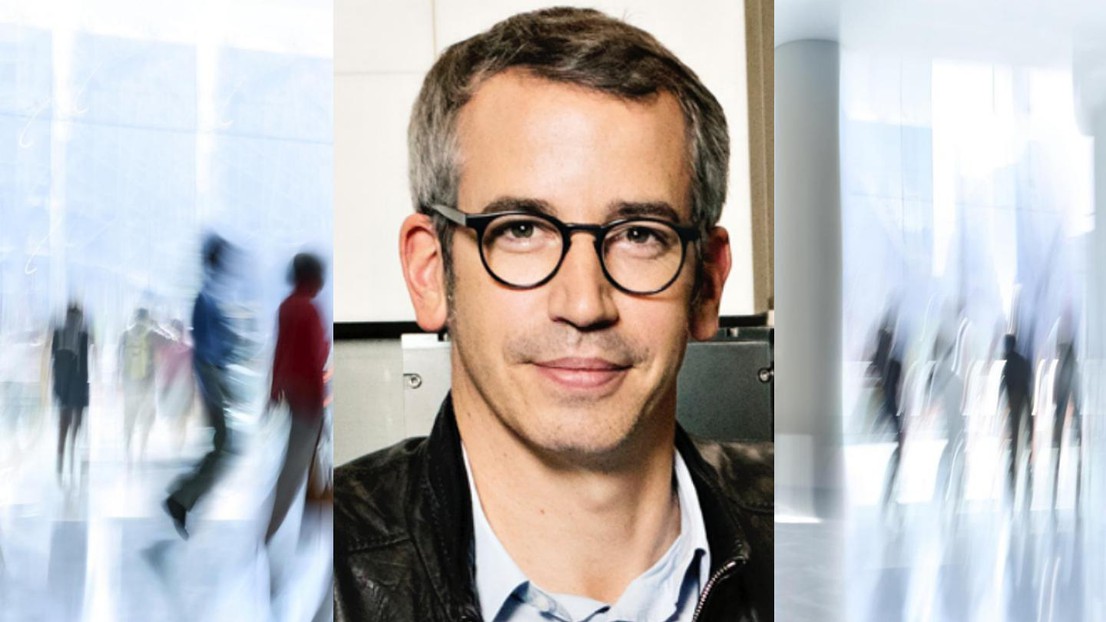 At its meeting of 4-5 March 2020, the ETH Board has named Prof. Christian Rüegg as Full Professor at the Institute of Physics (IPHYS).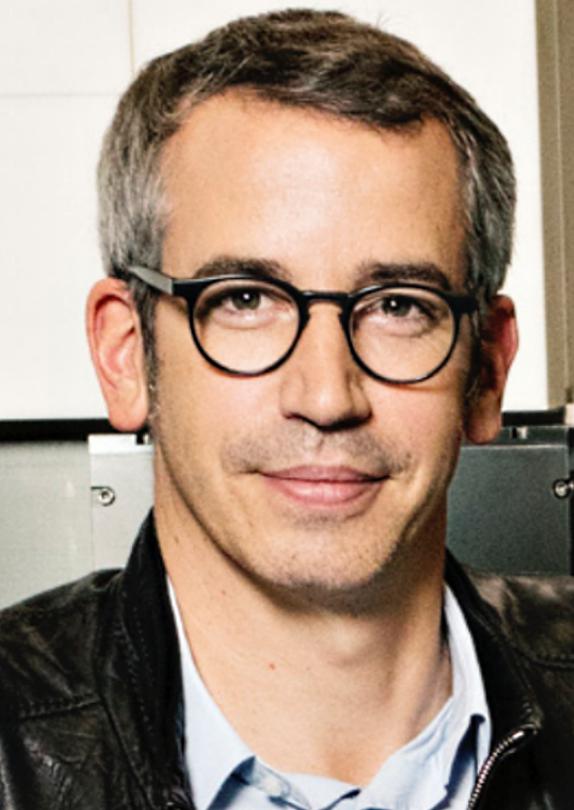 Professor Christian Rüegg, currently Adjunct Professor at the University of Geneva and Member of the Board of Directors of the Paul Scherrer Institute (PSI), Villigen, was named as Full Professor of Physics at ETH Zurich and, at EPFL, starting from the 1st of April.
Christian Rüegg is an internationally acclaimed solid-state physicist. In 2019, the Federal Council appointed him as the new director of the PSI. He will take up this post on 1st April 2020. At the same time, the two Federal Institutes of Technology have each appointed him to a full professorship in recognition of his scientific achievements. Christian Rüegg's work has a particular focus on strongly correlated quantum phenomena in low-dimensional magnetic materials. He has been awarded prestigious prizes. In addition, he has received an ERC Consolidator Grant.
---
---