Nina's paper on Acinetobacter baumannii DNA defense is out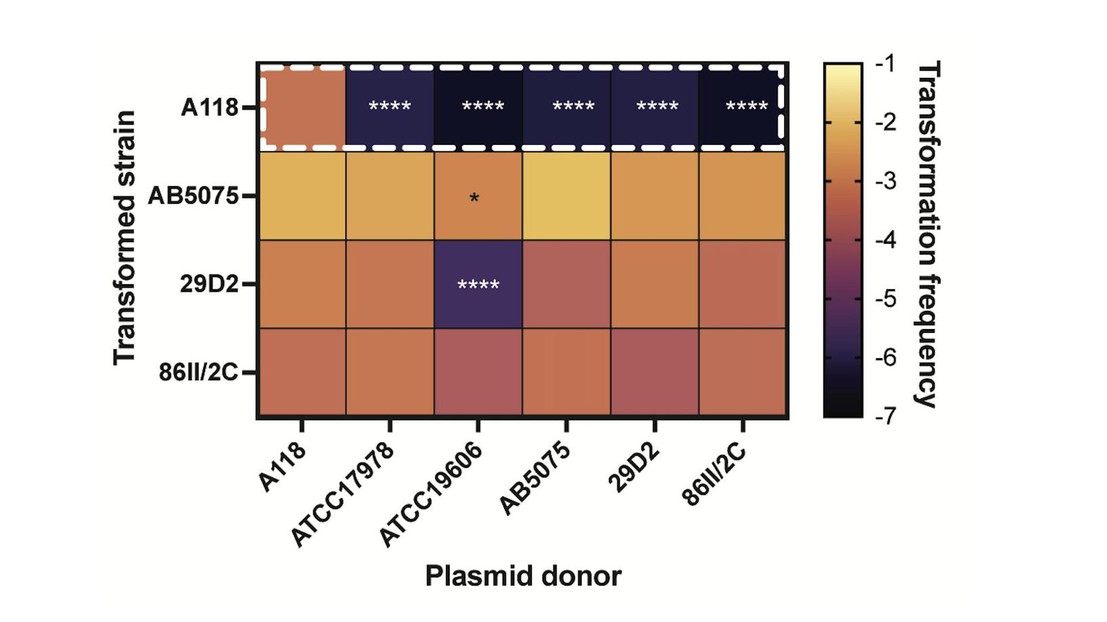 Congratulations to former PhD student Nina Vesel on her second 1st author publication.

Funding
Funding was provided by:
* Swiss National Science Foundation NRP grant in the context of the National Research Program 72 on Antimicrobial Resistance [407240_167061] to M.B.
* An individual project grant by the SNSF to M.B. [310030_204335]. 
* M.B. is a Howard Hughes Medical Institute (HHMI) International Research Scholar [55008726].
* Funding for Open Access charge was provided by SNSF.
---
---