Nexthink raises 40 million dollars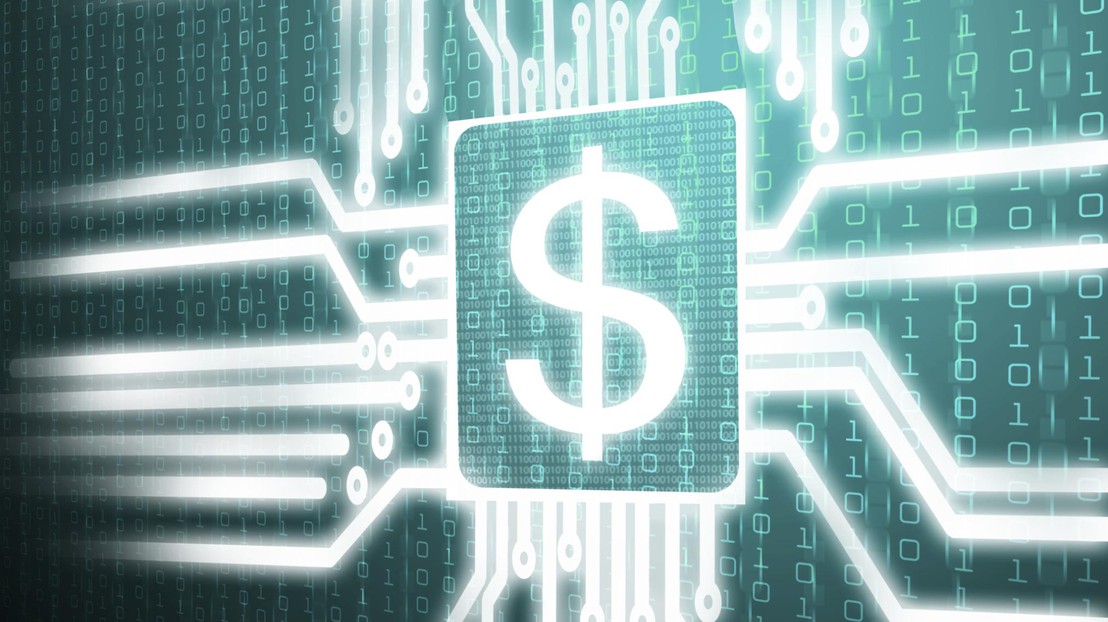 EPFL spin-off Nexthink has just completed a round of fundraising that brought in 40 million dollars. The company, which specializes in analytical solutions for IT systems, plans to expand its R&D activities and go after the US market and hopes to be listed on Nasdaq within five years.

Lausanne-based Nexthink, which was founded in 2004, is going places. After raising 25 million dollars in recent years, it took the company only one round of funding to bring in another 40 million dollars, largely from Geneva-based venture capital firm Highland Europe. Waypoint Capital, Auriga Partners and Galeo Ventures also invested in Nexthink, which aims to expand its R&D department and its operations in the United States.
Half of its 220 employees work in the company's headquarters in the Lausanne region. This spin-off of EPFL's Artificial Intelligence Laboratory, also announced it would open a US sales office in Boston.
Intelligent mapping of IT infrastructure
Nexthink's technology provides IT departments in large companies with real-time visibility of all activity in its IT infrastructure. It instantaneously monitors the performance of several thousand workstations and end-user behavior. This allows companies to detect security incidents and system flaws. Most importantly, the product learns from experience, recording and reproducing solutions to problems that have already arisen. Optimizing client companies' infrastructure management will save them time and money. "Our services are being used on around 2.4 million computers in more than 600 companies today," said Bados, who launched the company as soon as he graduated, at the age of 25.
50% growth in 2015
With 50% growth in 2015, Nexthink has the wind in its sails. So much so that the company, which left Innovation Park two years ago, is already eyeing a listing on Nasdaq. It is also targeting 100 million dollars in revenues in the next three to five years.
Read our 2012 interview with Pedro Bados.
---
---