New subscription to Heidi.news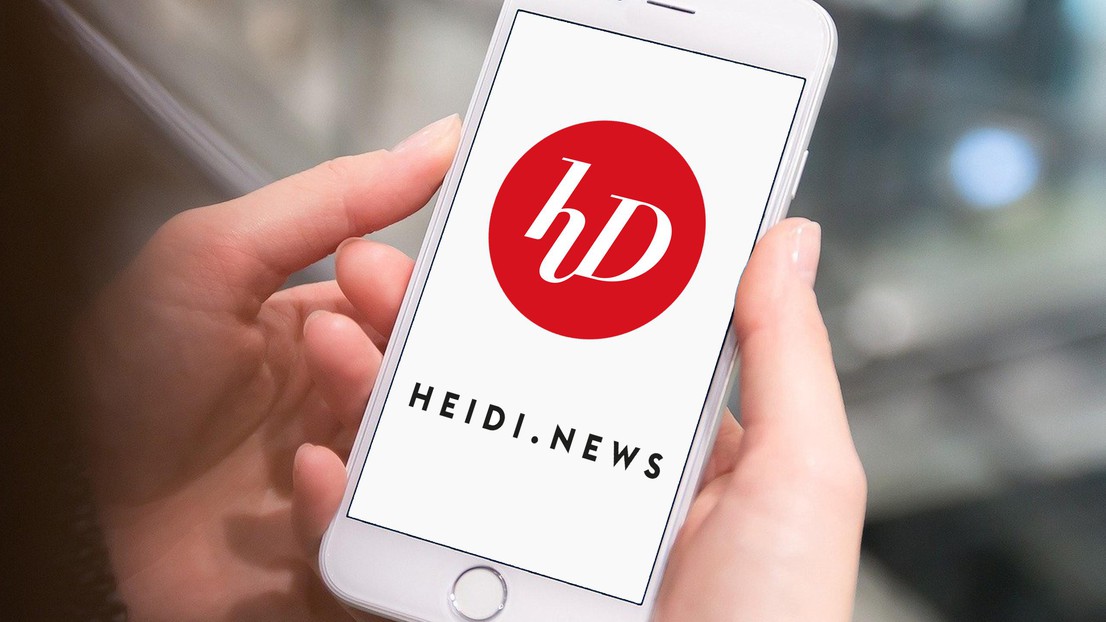 The Library expands its online press offer and gives access to the swiss media Heidi.news everywhere on campus, and remotely for EPFL members (access via VPN).

Heidi.news offers articles written by a community of science, health, climate, innovation and economics specialists.
You can either browse their "flux": thematic news feeds, meticulously treated by specialized journalists and guests, to better understand contemporary world innovations and challenges; or their "explorations": follow experienced reporters in Switzerland and around the world to discover in depth a subject off the beaten track.
Created in 2019, Heidi.news offers quality information in French and English. At a time when information is everywhere and everyone can produce and broadcast it, Heidi.news journalists are back to their true mission: seeking the truth, serving citizens and engaging in dialogue in the field.
6,000 other press titles available online
The Library also gives you access to the swiss and international online press. Use the PressReader application to access more than 6,000 newspapers and magazines from 110 countries in 60 languages.
---
---