New recommendations to improve the status of women faculty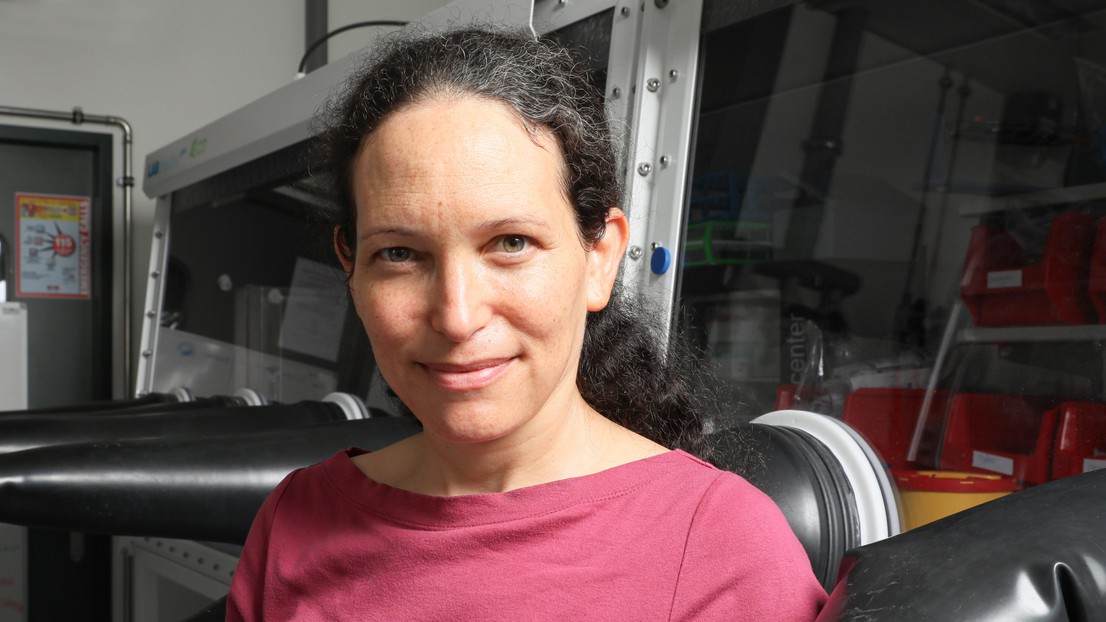 A report on the status of women faculty at EPFL outlines common challenges faced by women professors, and more importantly, recommendations on how to move forward.

A 2018 survey of women professors at EPFL and ETHZ by the ETH Women Professors Forum revealed that women professors are underrepresented and face many of the same challenges, just because they are women. Based on these findings, the EPFL presidency supported the creation of a commission – led by EPFL professor Rizlan Bernier-Latmani, associate professor at ENAC – to evaluate the status of women faculty at EPFL.
Published today, the commission's report on the status of women faculty at EPFL details key elements and challenges faced by women professors, from being a minority, being underrepresented in higher ranks, all the way to looking at work-life balance and the issue of grievances against women faculty.
"The fundamental problem is that women do not fit the stereotype of what a professor is expected to look like and, as a result, suffer from implicit bias," explains Bernier-Latmani. "A good way to remove these perceptions is to increase the number of women professors so that they are numerous enough that they are no longer the exception."
The hundred-page document reports on salary and resource allocation, work-life balance, institutional culture, representational parity, hiring and promotion and integration based on a quantitative investigation, as well as interviews and focus group discussions with faculty members, both men and women.
Most importantly, it provides a list of 16 new measures recommended by the commission to improve the status of women at EPFL. For example, regarding work-life balance, recommended measures include improved access to daycare facilities, teaching relief in case of maternity and stop-the-clock for non-birthing tenure-track parents. The commission also strongly supports other measures that are already in the process of being implemented, such as the overhaul of procedures for grievance cases, as well as training courses for PATT to help them acquire skills to manage and lead their group.
"The report is the result of a careful investigation and may be used as a basis to start mitigating action, now, to successfully address these issues," concludes Bernier-Latmani.
For EPFL President Martin Vetterli, the report, which he commissioned at the suggestion of Women Professors "is very timely". "Its findings and recommendations will be a source of inspiration for the new Vice Presidency for Responsible Transformation, which includes ''diversity'' as a key mission. I am very grateful for the professors' commitment to the improvement of our campus and for the excellent work performed by them on this key topic for EPFL."
---
---