New platforms to discover Swiss architecture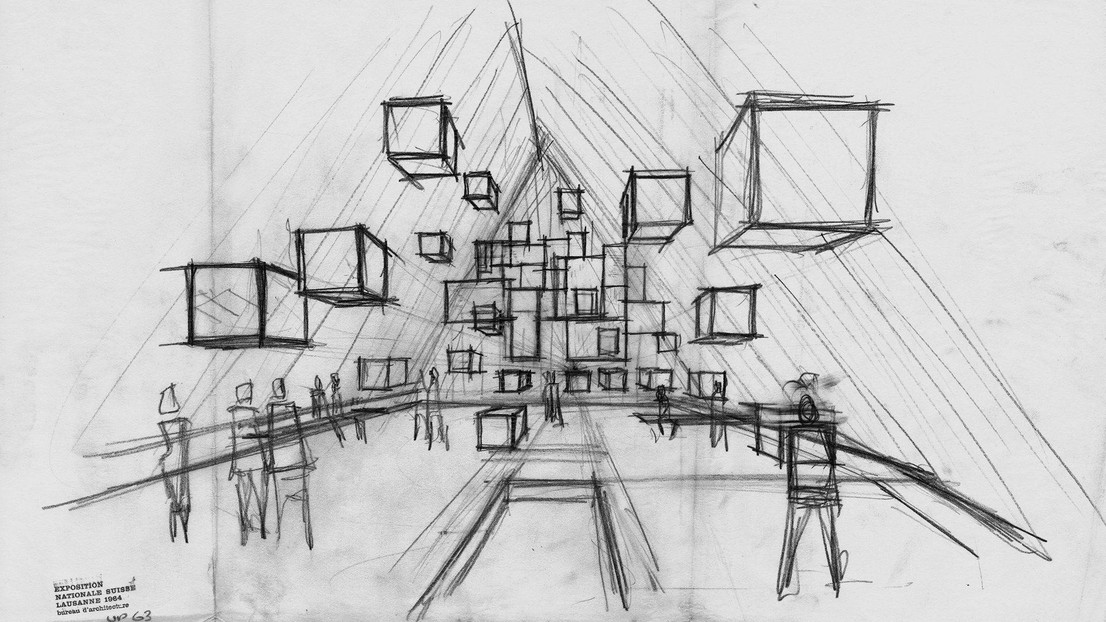 The Archives de la Construction Moderne (ACM) and the journal AS Architecture Suisse offer you online documents on their new platforms Morphé and AS Encyclopaedia.

Morphé gives access to the inventories of documents kept in the ACM and already processed from an archival point of view. Based on the open source software AtoM (Access to Memory), Morphé is characterised by a tree structure and offers search tools.
Morphé+ allows the remote consultation of numerous architectural drawings and other archival files, which are organised by architectural project or by coherent sets (correspondence, technical brochures, collection of photographs, etc.).
ACM will regularly feed the databases of both platforms. You will find further information on the ACM website.
__________
AS Encyclopaedia provides access to the archives of the journal AS Architecture Suisse since its launch in 1972, comprising more than 8,000 pages of projects, profiles of architects or artists and other thematic articles related to Swiss construction, with a view to Europe and the world.
Access is free for the years 1972-1991, then by subscription from 1992 onwards. As this project is the result of a collaboration between the ACM and the journal AS Architecture Suisse, scientific community of ENAC Faculty has full access to AS Encyclopaedia.
---
---