New PhD Student at LIPID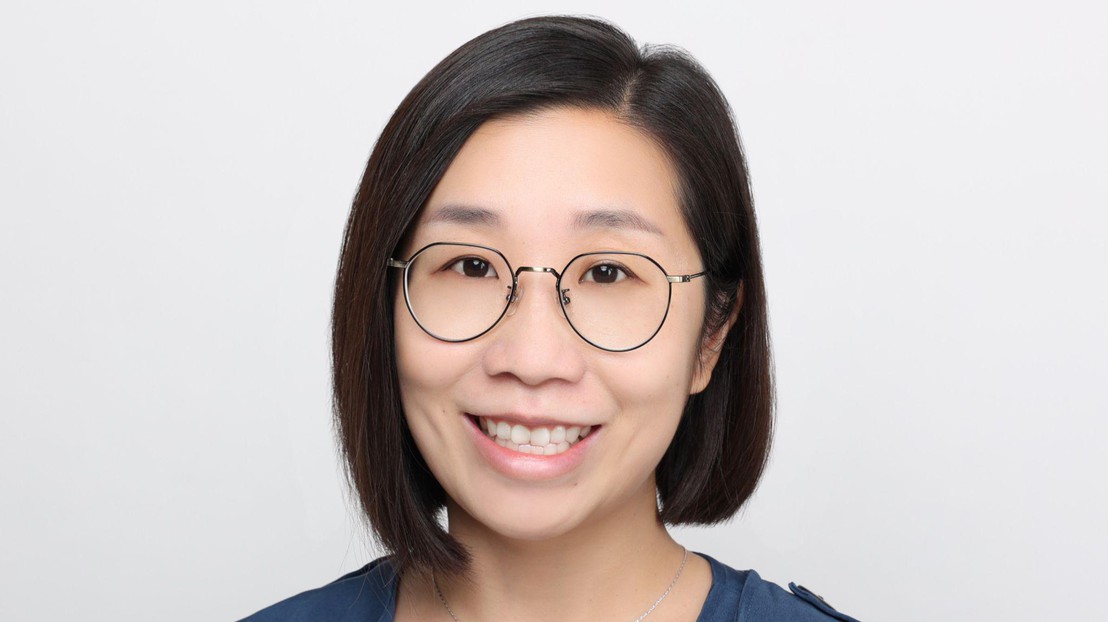 Chui Ling (Beatrice) Yuen joined forces with the LIPID team on February 1st, 2023. She is registered in the Doctoral Program in Civil and Environmental Engineering (EDCE).

Beatrice Yuen will work on the topic "Interactions between daylight and artificial light on glare perception".
WELCOME to Beatrice, we are happy you joined the team !
Funding
SNSF funding "Visual comfort without borders: Interactions on discomfort glare"
---