New PhD Student at LIPID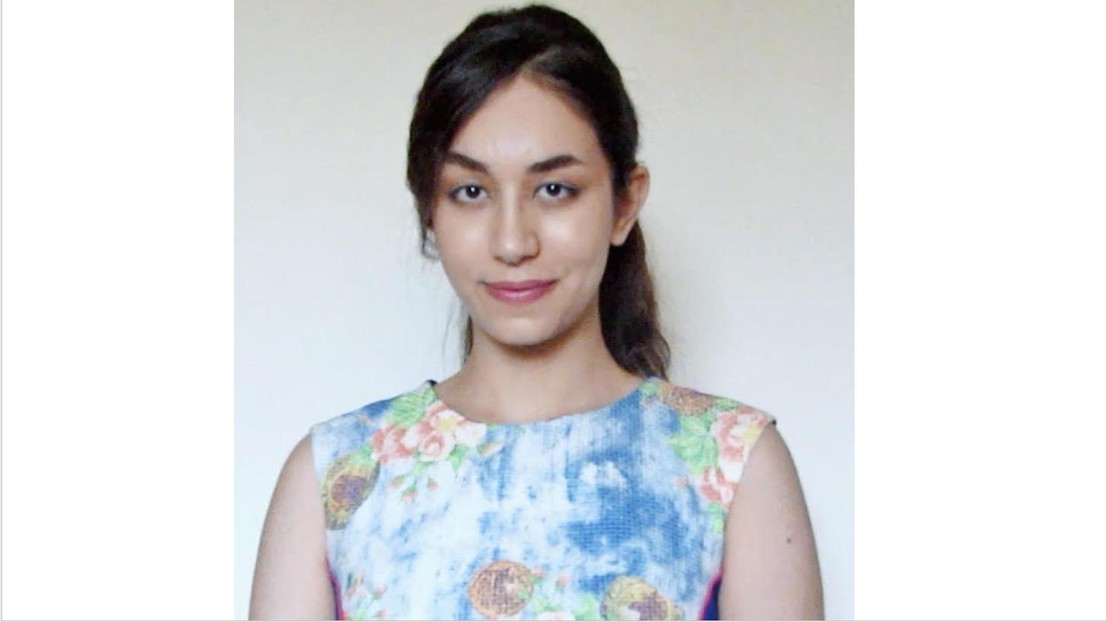 Hanieh Khodaei Tehrani joined forces with the LIPID team on September 15, 2022. She is registered in the Doctoral Program in Civil and Environmental Engineering (EDCE).

Hanieh has a master degree in chemistry and chemical engineering from University of Tehran, Iran. She fills the open PhD position in building standards for indoor environmental quality, which will involve a collaboration with two other EPFL labs, HOBEL and ICE, both affiliated to the Smart Living Lab. Given that building more densely typically reduces daylight access and increases air pollution, the main goal of her research is to identify how to improve the need to design more compact buildings in denser cities, and the basic human needs for access to sufficient daylight and clean air indoors. Energy conservation objectives can conflict with thermal and visual comfort as well as ventilation requirements, and thus with health requirements. Her research should thus lead to the development of new guidelines on design and operation measures that allow meeting adequate thresholds for indoor environmental quality with minimum resource use to ensure decent living standards in the ongoing energy transition. These outcomes might require revisions to existing building and urban planning regulations.
Funding
SWICE project supported by the Swiss Federal Office of Energy (SFOE) through the SWEET funding program (SWiss Energy research for the Energy Transition).
---