New paper published by Prof. de Rassenfosse on Offshoring R&D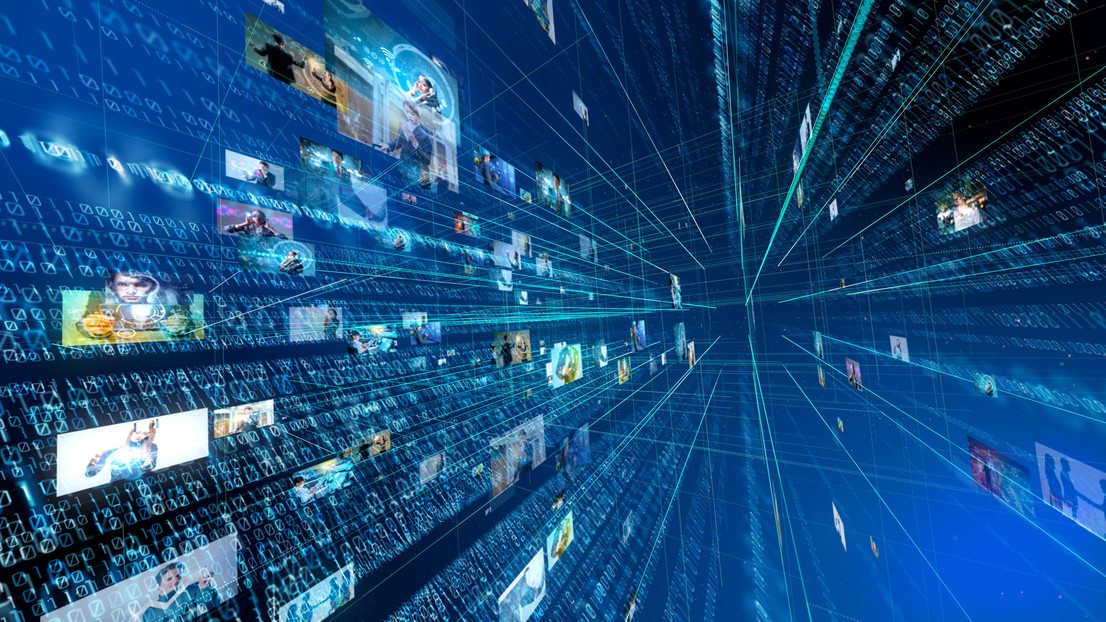 Prof. de Rassenfosse has published a paper in Industrial and Corporate Change on the productivity effects of R&D offshoring.

Offshoring R&D commonly invokes concerns in developed economies regarding the loss of high value jobs and a hollowing out of technological capabilities, but it can also benefit domestic firms by enabling them to tap into the global technological frontier. We study the effect of R&D offshoring on industrial productivity in the home country using industry-level data for 18 OECD countries over a 26-year period. Simultaneity between productivity and R&D offshoring is addressed by using foreign tax policy as an instrument for offshored R&D. We show that R&D offshoring contributes positively to productivity in the home country, irrespective of the host country destination. However, we report evidence suggesting that the benefits hinge on the nature of offshoring activities, with technology-seeking offshored R&D bringing the most benefits and market-seeking offshored R&D potentially harming productivity. This finding has strong policy implications for a country such as Switzerland, which has offshored a large share of its R&D activities.
References
R&D offshoring and home industry productivity, G. de Rassenfosse & R. Thomson. In: Industrial and Corporate Change, April 2019
---
---