New funding opportunities for projects on LéXPLORE platform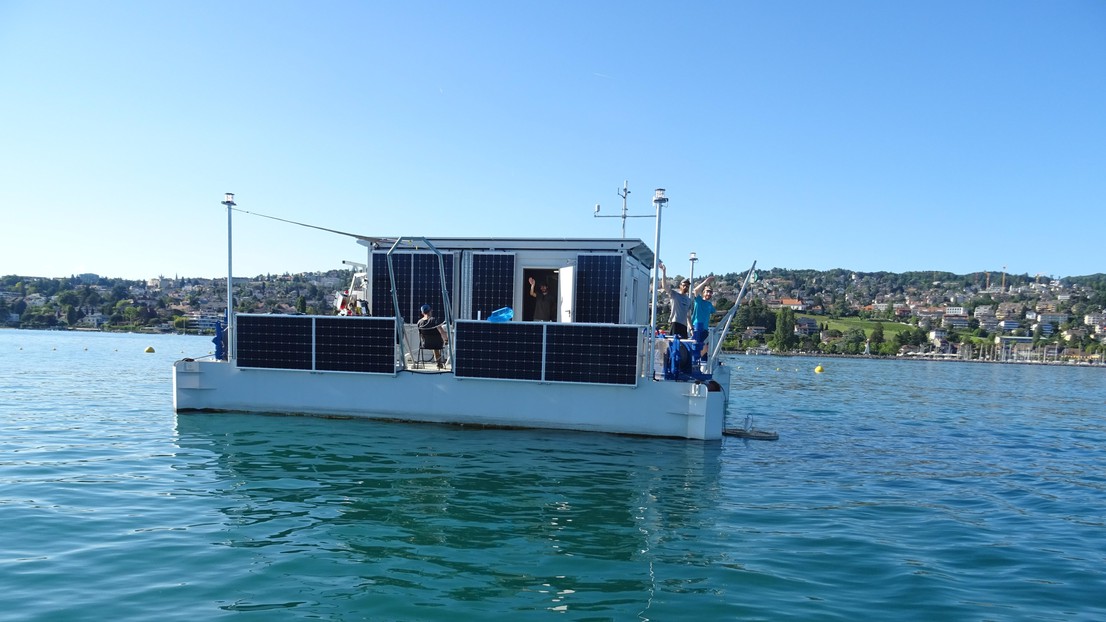 A new Call for Seed Projects is now open until 11th December. Don't miss this funding opportunity with potential new collaborations!

The Limnology Center has opened a Call for Seed Projects on LéXPLORE. This floating platform opens new opportunities for aquatic research and to develop new technologies.
This call provides opportunities to fund projects up to 30 kCHF. The deadline to apply is 11th December 2020.
Detailed information are available on the call description and the application form.
---