New Computer Science Dean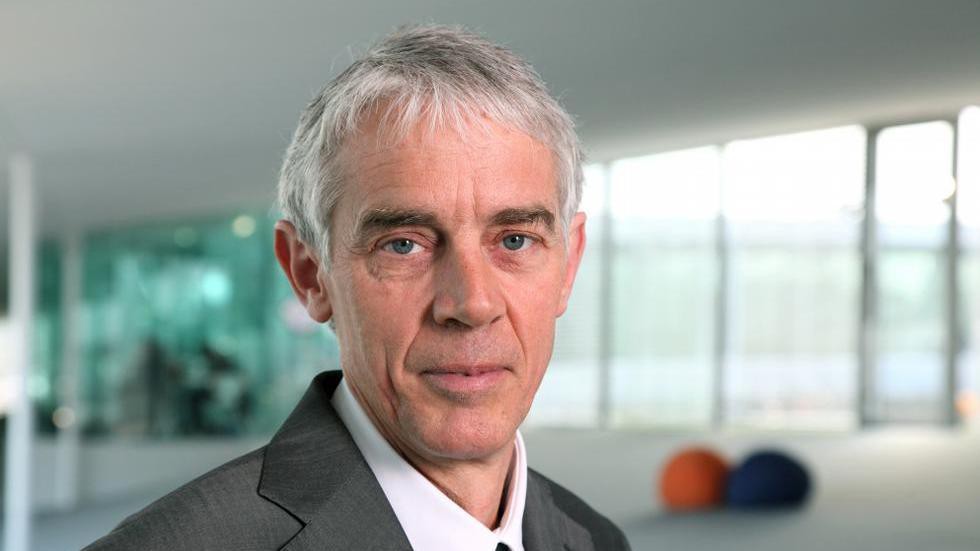 Professor Martin Vetterli will be appointed Dean of the IC Faculty at the EPFL.

Professor Martin Vetterli will succeed Professor Willy Zwaenepoel who has held the post since 2002, and whose exemplary results have enabled the school to feature in top places in the international rankings and scientific awards. The faculty is known as much for its theoretical competencies – such as information theory – as for its know-how related to applications, such as cloud computing or virtual reality.
Martin Vetterli is one of the world's experts on signal and communication systems processing, such as compression or mobile communications. His career, from the EPFZ to Stanford, via the Universities of Columbia and Berkeley, has led him to become one of the best known researchers in his field. Nearly 140 publications, three books, the Latsis award, a status of author most cited by ISI and many other awards feature in his exemplary career.

For Martin Vetterli, it will be a question of "solidly installing the faculty in the arena of the leading schools with regard to teaching and research, and making technology transfer a daily concern. The potential, as far as industrial partnerships and development are concerned, is huge, as long as we know how to cultivate interdisciplinarity and creativity." He will take up his position on March 1, 2011.
---
---