New collection of critical essays about architecture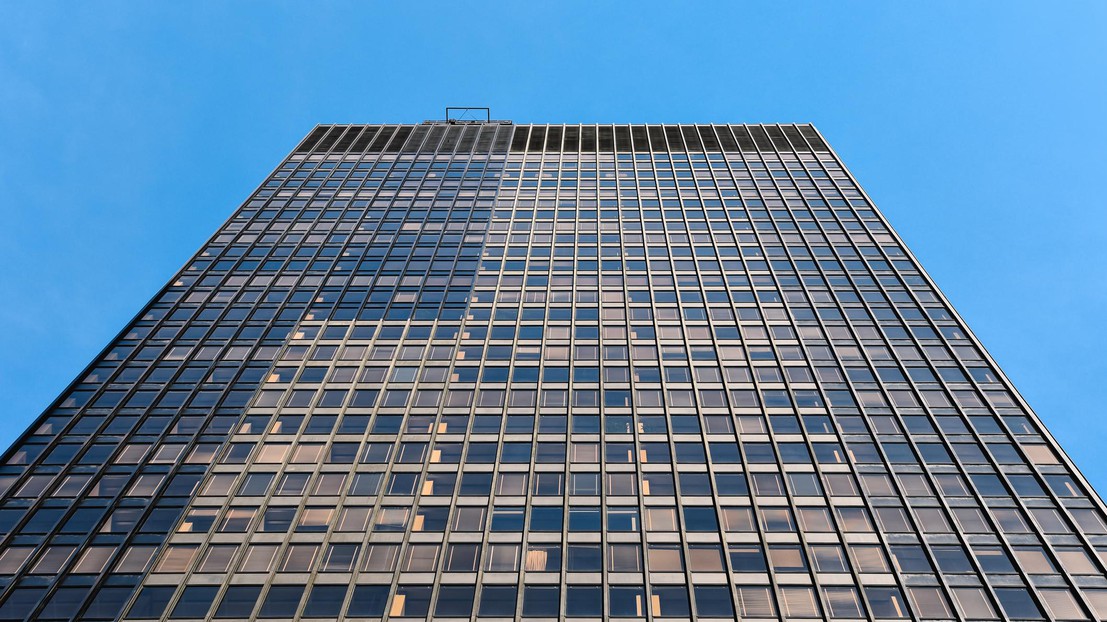 A new book by Christophe van Gerrewey, a professor of architecture theory and history at EPFL, provides a historical overview of the main schools of architectural thought from the 19th century to today. This collection of critical essays, which incorporates the author's personal insights, is intended for students and anyone passionate about architecture. It will be published on September 1st. 

"Choosing architecture means knowing which kind of architecture you want to practice. But for that, you have to have a good understanding of its theory and history," says Christophe van Gerrewey, a tenure track assistant professor at EPFL. To help impart that knowledge to students in his Bachelor's level class, he has just published a book called Choosing Architecture: Criticism, History and Theory since the 19th Century (EPFL Press). This collection of critical essays takes a look back through the history of architecture – from the industrial revolution to present day. "I wanted to show students which ideas still resonate in modern practice," he says. 

More than just a textbook, Choosing Architecture aims to make it easy for anyone to learn about the discipline's contemporary history and the theorists who shaped its development. The book is divided into four parts – Housing, Society, History and Art – each containing around a dozen chapters discussing a particular architect or theorist, ranging from Viollet-le-Duc and Le Corbusier to Victor Hugo, Roland Barthes and Jürgen Habermas. What makes van Gerrewey's book unique is that it takes a critical look at the various architectural movements, compares them and brings in the author's personal perspective.
Image from Archizoom's exhibition: The Books on the Architecture of the City (2017). © Victoria Easton
The emergence of an art form
"I wanted to illustrate how architecture has evolved throughout history," he says. "For example, in the part on art, I describe how architects in the 19th century didn't see themselves as artists. The two fields were very distinct. It wasn't until the 1950s and 1960s that architects began to adopt elements of artistic culture and exhibit their models and drawings in the same way that painters did with their paintings. And then in the 1970s, the Venice Biennale took what was a natural step and began showing architects' work."

Van Gerrewey's book should also help EPFL students understand their future role as architects, as he depicts in his introduction: "Conceiving architecture implies taking a position, developing a vision for the discipline (no matter how implicit), and consciously rejecting (polemically or in silence) what other architects are trying (or have tried) to achieve."
Van Gerrewey's collection of critical essays reflects the recent history of Western thought through the prism of architecture, which he calls "one of the most complex, revealing, and variegated cultural activities on earth." The book is available in both French and English.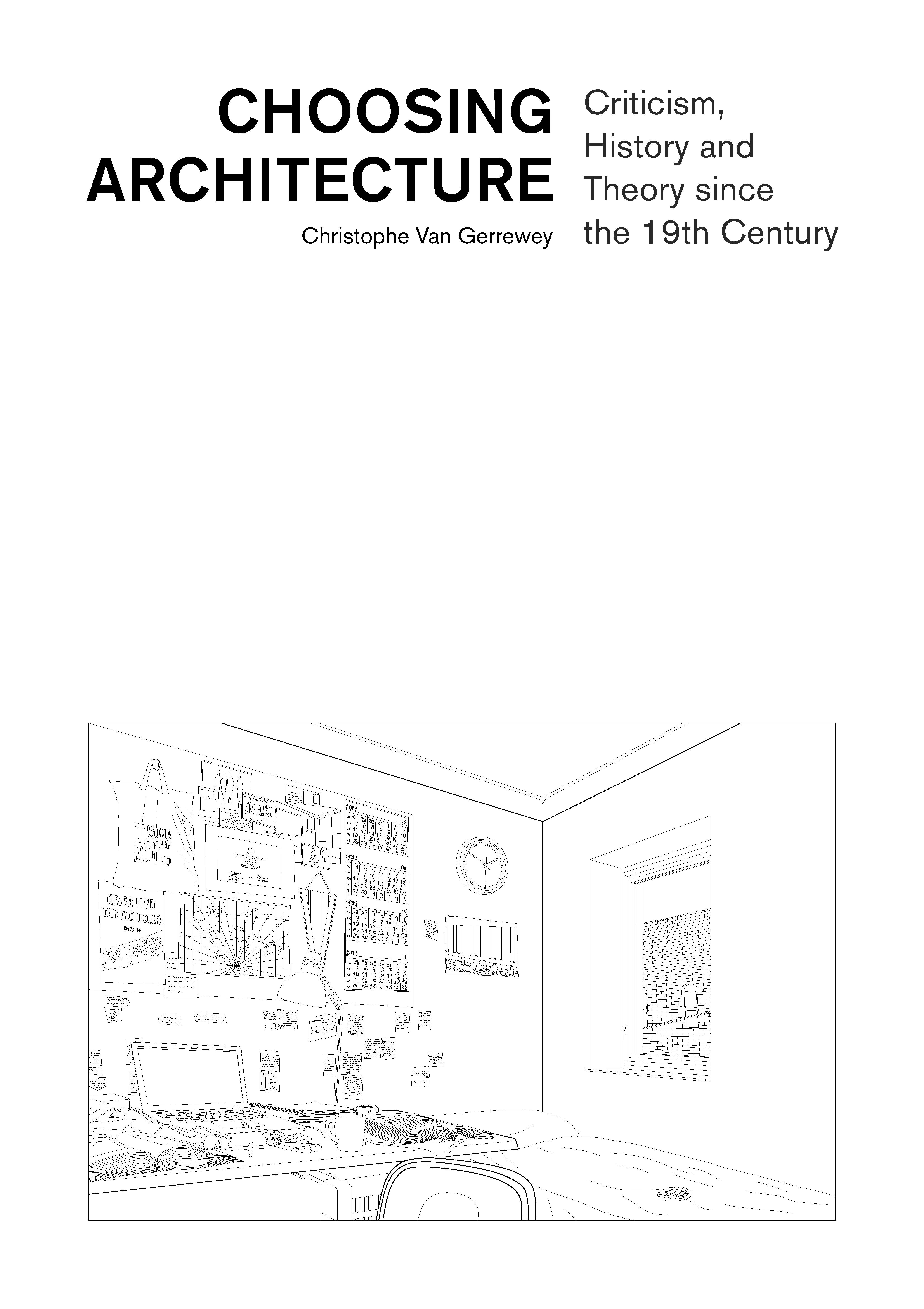 Christophe van Gerrewey, Choosing Architecture: Criticism, History and Theory since the 19th Century, EPFL Press, 2019.
Out: 1st September 2019.
---
---