New collaborator at LIPID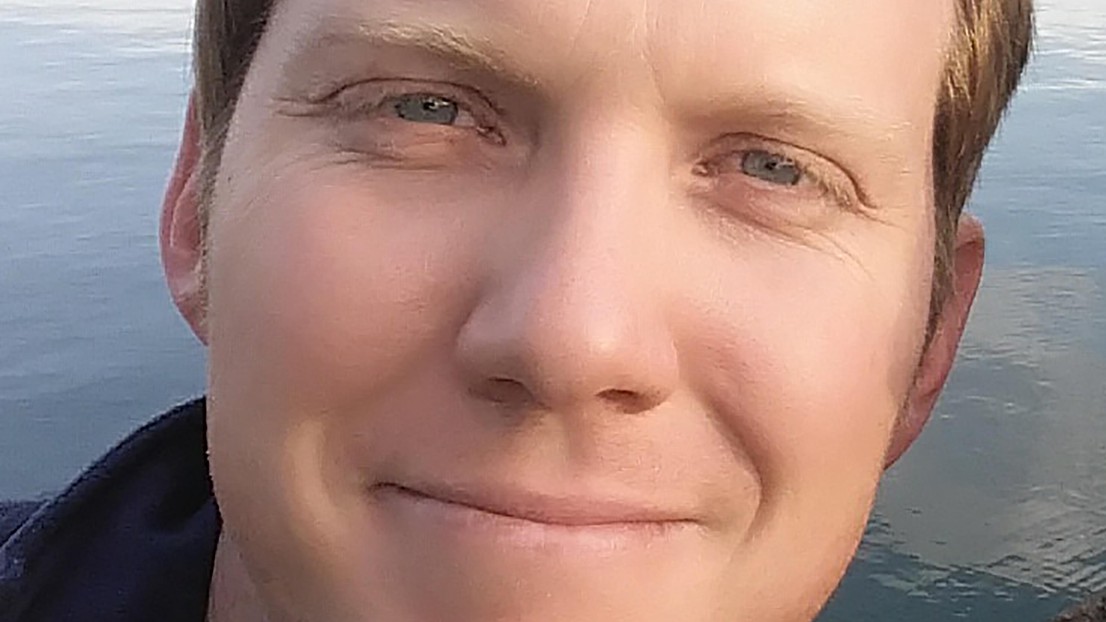 Jeffrey hubbard joined forces with the LIPID team on May 1st, 2021.

Jeffrey obtained his doctorate Neuroscience at the University of Strasbourg, specializing in the non-visual effects of light on the physiology of sleep and waking. Following his doctoral studies, he was a Clinical Researcher and Co-investigator for a multi-site study using adjunctive light therapy with Parkinson's patients. He was then a postdoctoral research fellow at the Centre for Integrative Genomics at the University of Lausanne, where he studied the underlying regulatory mechanisms of sleep. In 2019, he was awarded a SNSF independent research grant to study self-selected illuminance preference in model organisms. At LIPID he will be working with the Spectrace team researching autonomic nervous system function under real-world non-visual light exposure conditions, through a grant from the Wyss Centre for Neuroscience.
---