New book on occupant-centric building design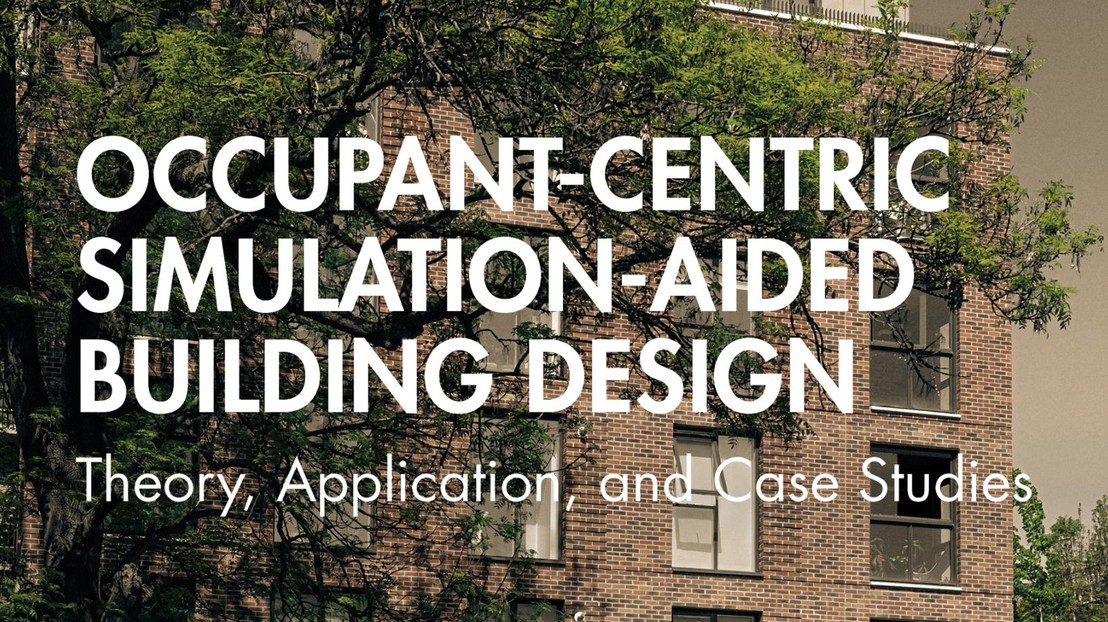 ETHOS contributes to new open-access book on occupant-centric simulation-aided building design.

The book was written by members of the International Energy Agency Annex 79 and edited by the leaders of the annex's Subtask 3, which focuses on applying occupant behaviour models in performance-based design process. It features contributions from a multi-disciplinary team of scholars and practitioners. Chapters on the indoor environment and human factors introduce the principles of occupant-centric design while chapters on selecting and applying models provide a thorough grounding in simulation-aided building design practice. A final chapter—which includes research conducted by ETHOS—assembles detailed case studies and puts the lessons of the preceding chapters into real-world context.
The book is open access and can be downloaded here.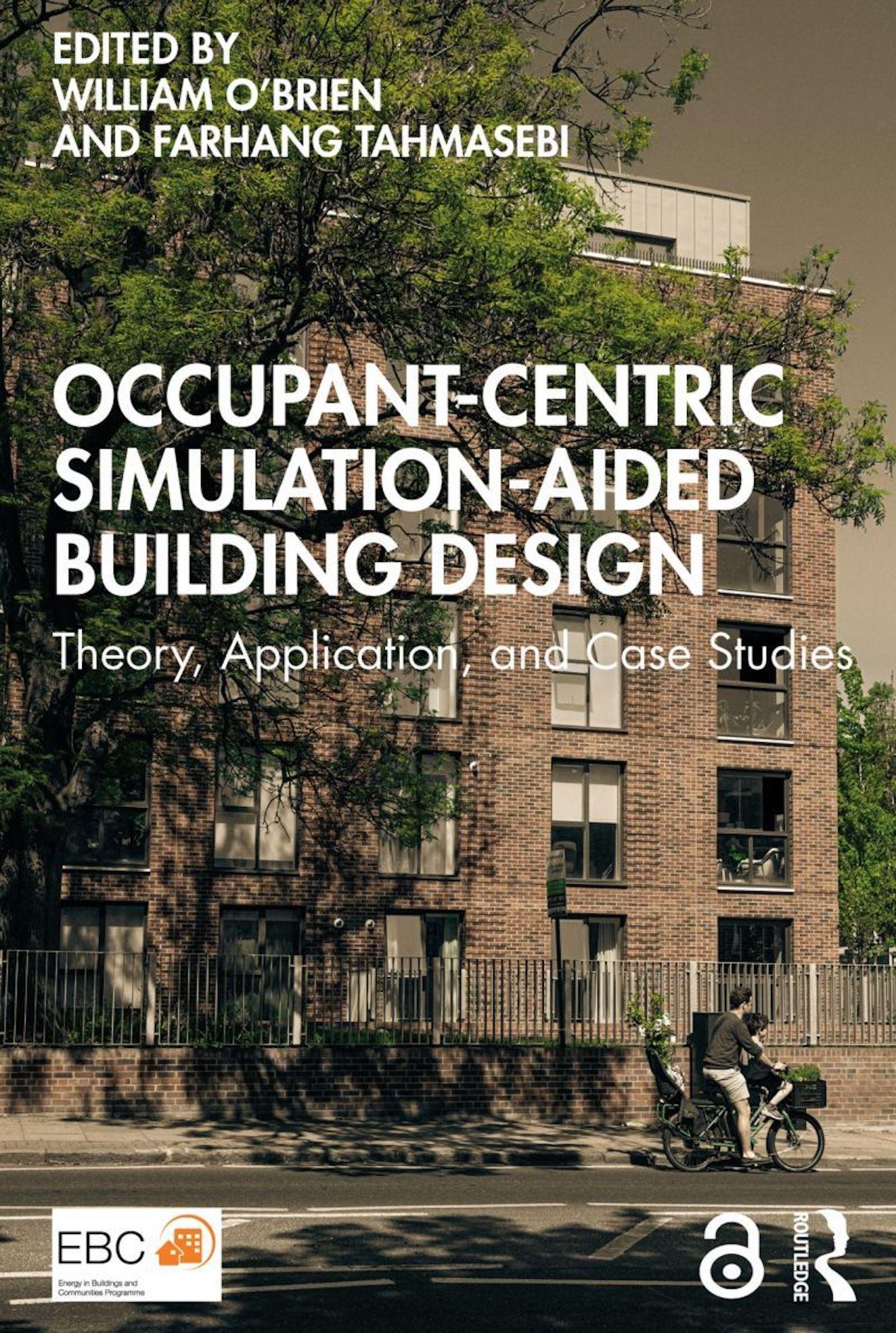 ---
---