Neighbourhood liveability and resident satisfaction in Geneva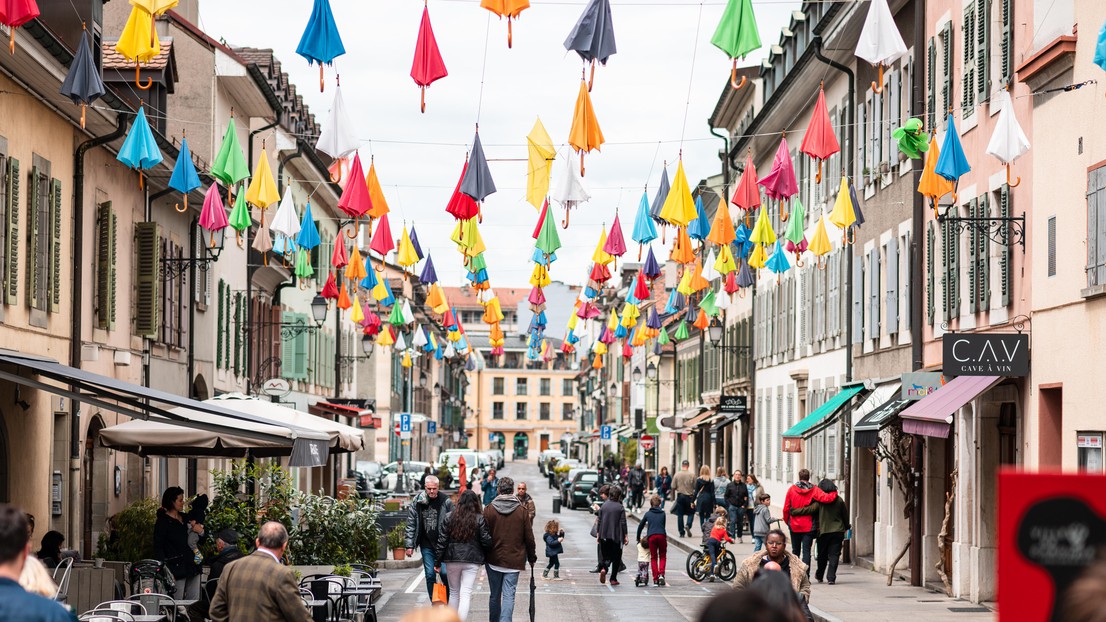 Ever wonder how liveable your neighbourhood is? Or is there something that could be improved?

Call for participants for web survey
In the framework of a project exploring the impact of urban form and spatial scale on urban sustainability assessment methodologies, the HERUS laboratory is conducting a survey on resident satisfaction in relation to various topics across urban neighbourhoods in Geneva. In this survey, we explore various domains of neighbourhood liveability such as mobility, personal security, civic engagement, environmental quality, etc.; and seek to better understand the impact of urban form and design at the neighbourhood level on resident satisfaction across several aspects of life in their respective neighbourhoods as well as their perceived neighbourhood boundary. Among other research goals, the results obtained in this study could be useful in shaping future urban development strategies to meet sustainability and liveability targets.
We are now inviting residents of the canton of Geneva aged 18 and above to participate in our survey accessible at: https://tinyurl.com/ge-quartiers.
Approximate duration to complete the survey: ~20 minutes
Deadline: 30 September 2021, 23:59
Lucky draw: You may enter a draw for a chance to win one of fifty gift vouchers worth CHF100 at the end of the survey.
Hardware requirements: The use of a PC with a keyboard and mouse is recommended.
More information is available at https://tinyurl.com/ge-quartiers-info.
Thank you very much for your support and don't hesitate to share this survey with your contacts living in Geneva! If you encounter any technical problems or have any questions,please contact Ms. Melissa Pang (email: [email protected]).
---