Music Semantics Symposium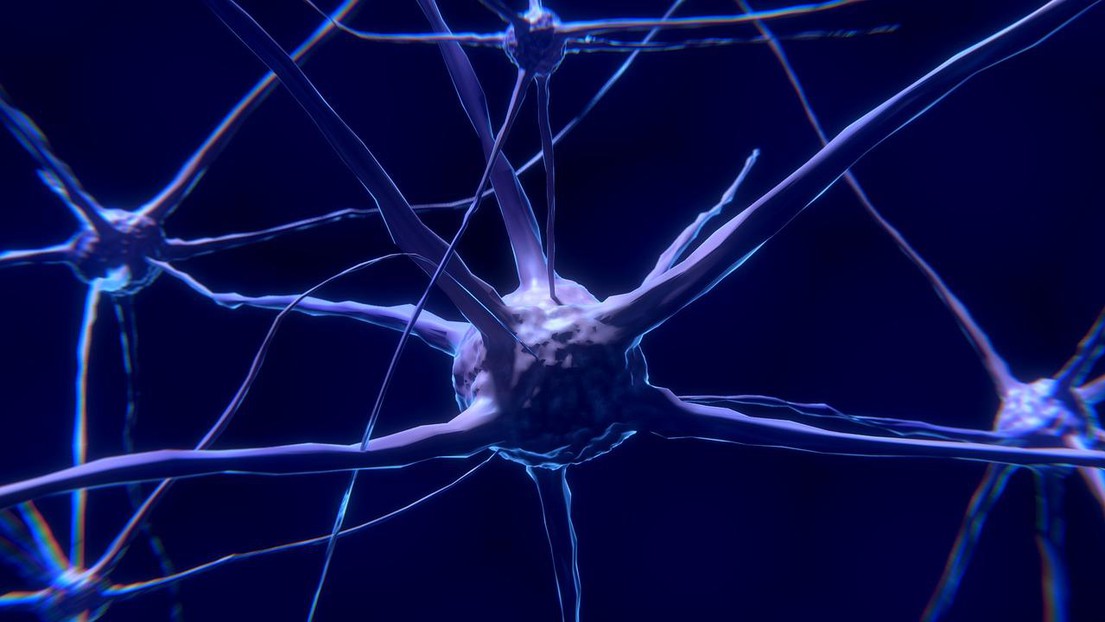 On Monday 4 December, the Digital and Cognitive Musicology Laboratory is organising an interdisciplinary symposium on music semantics entitled "Meaning in Music: Bridging Musicological, Linguistic, and Neuroscientific Perspectives."

Five leading scholars in the fields involved set out to approach the challenging issue of music semantics from three disciplinary angles.
The symposium will be launched at 2pm with a keynote ("Music Semantics: Problems and Prospects") by the renowned linguist Philippe Schlenker (Paris/New York), which will be followed by four more talks (3.30 – 7pm):
Toward a neural basis of music semantics (Stefan Koelsch, University of Bergen)
Tuned meanings: What intonation and timing do to linguistic propositions (Uli Reich, Freie Universität Berlin)
Cadence and the syntax-semantics interface (Jonah Katz, West Virginia University)
Structure or construct? Music's social meaning and the concept of affordance (Karsten Mackensen, Universität Giessen)
The event takes place in Room SV1717 and is aimed at basically anybody interested in exploring the mysteries of musical meaning.
---
---