MOOC: IoT Systems and Industrial Applications with Design Thinking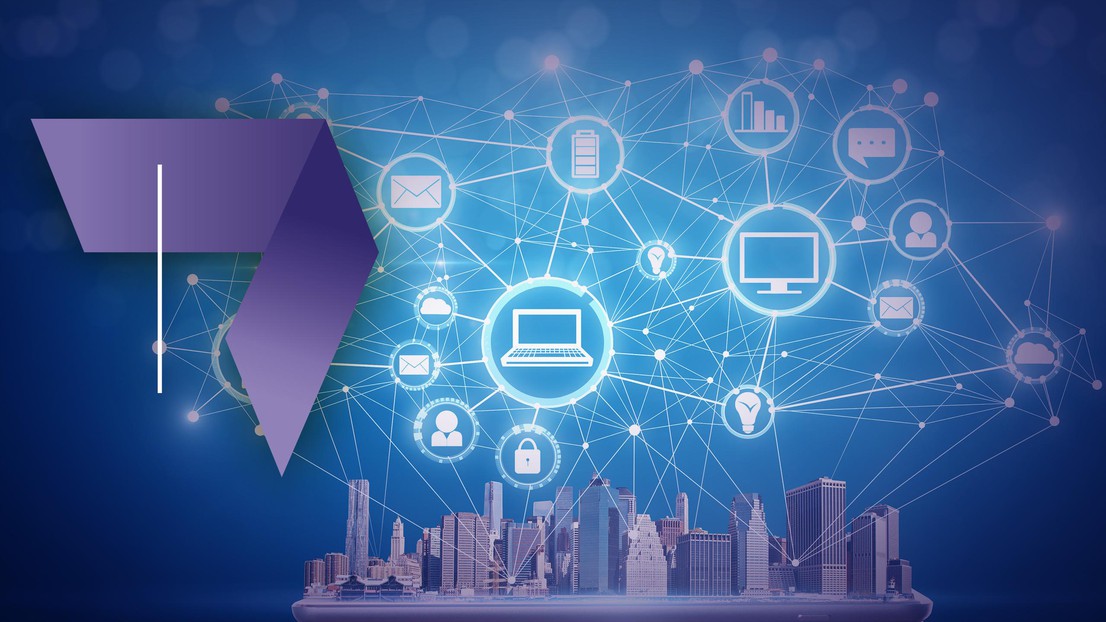 The first MOOC to provide a comprehensive introduction to Internet of Things (IoT) including the fundamental business aspects needed to define IoT related products.

Internet of Things (IoT) and smart connected devices have radically changed the way our world works and how companies operate and create new businesses. Do you want to learn about IoT fundamentals? This is a course for you! In this course we provide an overview of the underlaying IoT technologies and its business applications.
This course is an introduction to IoT and explains why it is a continuously evolving concept with many industrial applications. You will learn the fundamental building blocks of IoT and the fast-changing trends to combine them suitably for a precise industrial application. Join us to learn about the latest IoT concepts and business success stories!
No previous advanced electronics or communication knowledge needed. Join us to start your IoT journey.
This MOOC starts on 1 September 2021. Enroll now!
---
---