MOOC: Housing and Cities (new self-paced iteration)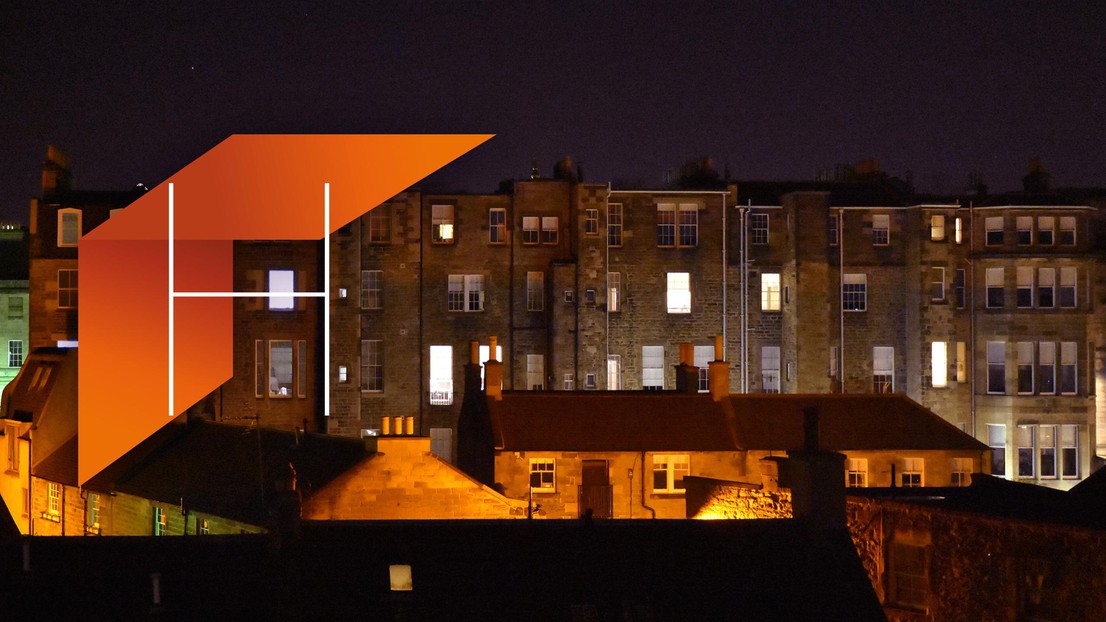 Explore how housing defines urban identity.

Housing and Cities is a design-oriented architecture course that focuses on key moments of European urban housing history. It looks into ordinary or replicated housing types of different social classes that contributed to the definition of urban identity across borders and time.
Each topic is first introduced through a general overview that examines housing from an urban point of view. Secondly, each topic is illustrated through a typological analysis, aiming for a detailed vision of domestic life at each time.
Students are encouraged to have an operative view of the course, appreciating how modern and contemporary architecture has reinterpreted and been influenced by different housing models.
A new self-paced iteration starts on 1.1.2022. Enroll now!
---
---