Mohammad Nazeeruddin wins Khwarizmi International Award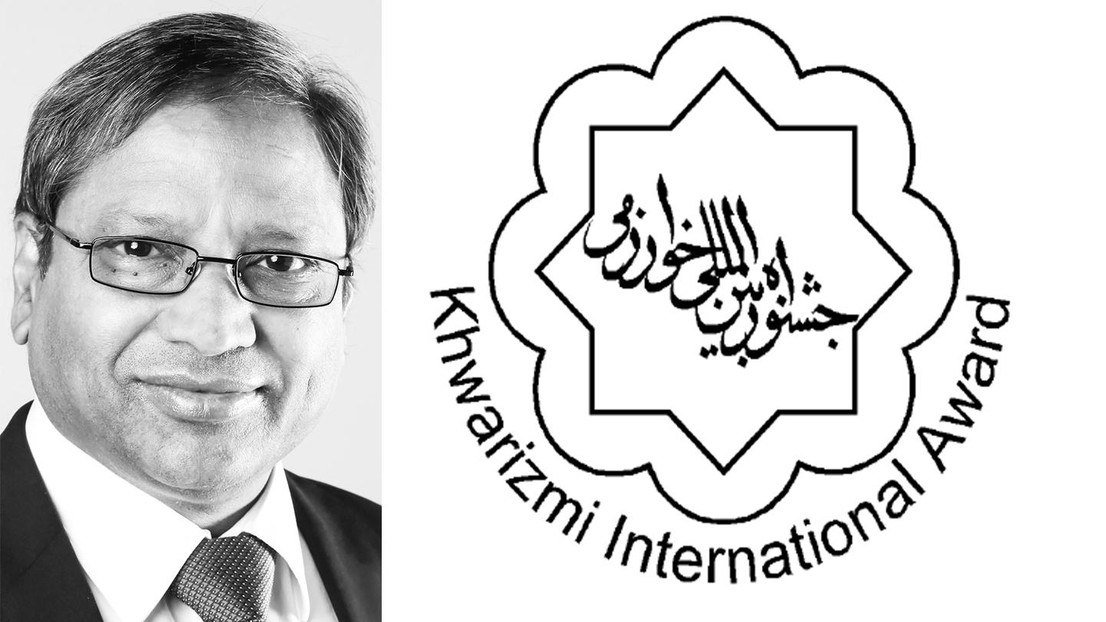 Professor Mohammad Khaja Nazeeruddin has won the 34th Khwarizmi International Award in Fundamental Sciences.

The Khwarizmi International Award (KIA) was established in 1987 in memory of Abu Jafar Muhammad Ibn Musa Al-Khwarizmi (ca. 780-850 AD), the famous Iranian mathematician, astronomer, and geographer from whose name (latinized into Algoritmi) we got the term "algorithm".
The KIA is a research award given annually by the President of Iran. The awardees include ten senior researchers and ten young researchers selected by the Iranian Research Organization for Science and Technology (IROST) to honor "individuals who have made outstanding achievements in research, innovation and invention, in fields related to science and technology". The KIA is given "to the most prominent scientists and engineers," and has recently emphasized on digital and mechanical technologies, and is generally considered as the most prestigious scientific award in Iran. Participation is open to non-Iranian researchers.
The 2020 KIA has been given to Professor Mohammad Khaja Nazeeruddin at EPFL "for his contributions to Perovskite Solar Cells research."
Research summary

Perovskite Solar Cells (PSC) are a new paradigm in renewable energy because of their high efficiency reaching over 25%. The Perovskite Solar Cells' high efficiency is due to their excellent optoelectronic properties, which were optimized by various cations and anions with different ratios.

Another advantage of Perovskite Solar Cells is their simple fabrication through solution processing methods, either in n-i-p or p-i-n configurations. However, the PSCs' long-term stability is still a significant concern and is the bottleneck to commercialization.

We have developed strategies to enhance the stability by using functionalized ionic liquids as additives and interface engineering by hydrophobic 2-Dimensional perovskite materials, preventing ion migration and protecting the perovskite absorber. The long-term stability of unencapsulated devices under one sun illumination retains >95% of their original efficiencies after 1000 h aging.
---