Meet the ReO members! Episode 12 - Arnaud Lalive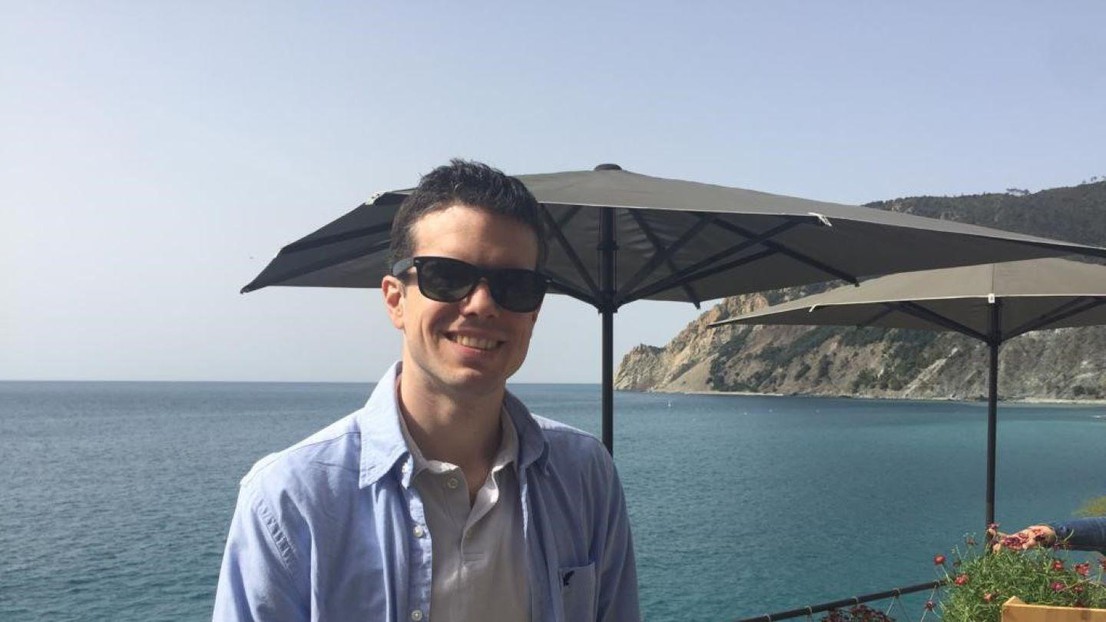 Meet the ReO members! is a series aimed at introducing the EPFL Research Office members. Meet Arnaud Lalive, Grant writer, in the twelfth episode!

How would you describe yourself in a few words?
I am a grant coach with the Research Office. I come from Geneva and joined the EPFL in February 2022.
What has been your career path?
I studied biology and obtained a PhD in neuroscience in 2012. I used electrophysiology techniques to study synaptic plasticity and neuronal activity in rodent models of brain disorders. I carried out research until 2022, working in San Francisco and then Lausanne.
What does a "grant coach" do at the EPFL Research Office?
There are two grant coaches in the ReO, and our mission is to help and support researchers in writing successful grant proposals. In practice, researchers come to us with a draft that we review. We provide tailored advice either in person or in written format. We focus mainly on the clarity and impact of proposals, according to the call guidelines. This service is free, for all researchers at EPFL and for any funding opportunity. In addition, we also provide grant writing trainings, advice for interviews like oral communication and slide designs, and coordination of large-scale proposal preparation. We were happy to see that there has been a positive trend between our services and success rate over the last year! Interested? Check out the ReO Grant Writing webpage and contact us.
What is driving you in your job?
This job offers a unique position where I learn about unprecedented research ideas and get to help in securing funding for these projects (always keeping my eyes peeled for brain-related proposals!). My favorite part is to meet applicants, understand their situation and tailor my advice to their needs. Every case is different and stimulating – no routine! Having written my own grants as a researcher, I know the pressure endured by the applicants, and I try my best to relieve some of it. Hearing back from successful researchers is always gratifying.
What are the main challenges you are facing on a daily basis?
The grant coaching service is still relatively new at EPFL (since 2021). Therefore, part of my work is to advertise it on campus so that more researchers take advantage of it.
Outside EPFL, what do you enjoy doing the most?
I love spending time with my family and playing music with my friends. I've recently taken up modest construction work, which is highly satisfying as I can use my hands to build something that will (hopefully) outlast me.
What are your life and/or career aspirations?
What a tough question… E-mail me, I'll buy you a drink and we can hash it out!
---