MeduSoil awarded the EPFL Innogrant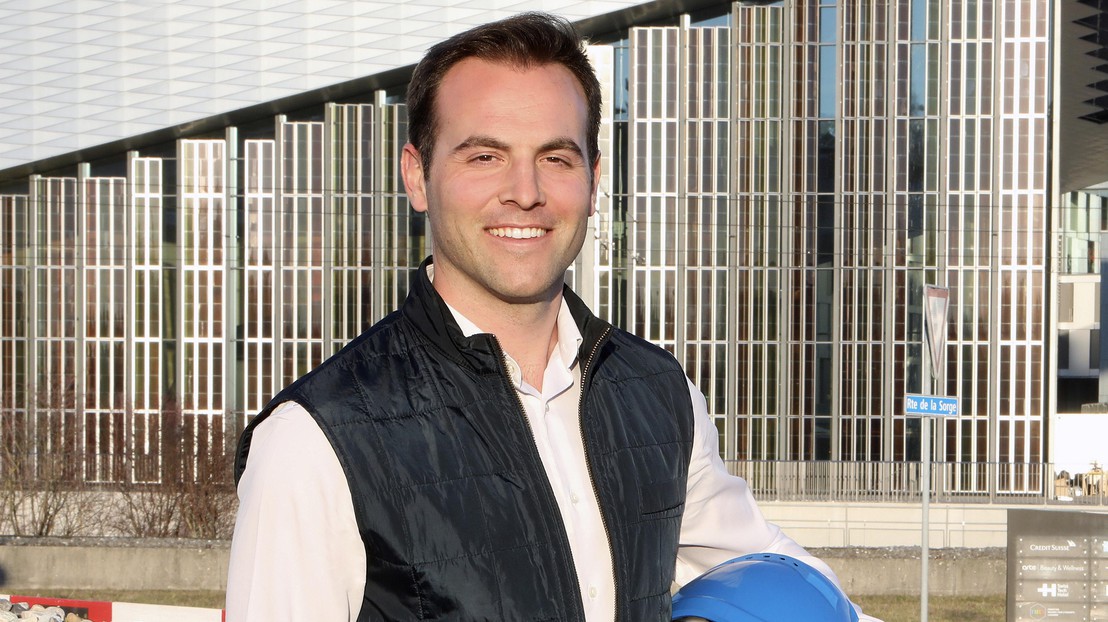 Dr. Dimitrios Terzis completes a successful EPFL Innogrant and secures 600 kCHF to grow EPFL's spin-off, MeduSoil.

Last year an EPFL Innogrant was awarded to our post-doc Dr. Dimitrios Terzis to support the development of his tech-transfer venture with MeduSoil. This young EPFL spin-off develops the world's first ground stabilization solutions based on underground carbon mineralization for construction and environmental works. MeduSoil's next generation mineral binders aim to disrupt an industry which hasn't been disrupted in decades and which is currently dominated by the application of industrial fluids and cement-based soil additives which are often proven insufficient or hazardous to the environment. During this Innogrant fellowship, important partnerships were established with key industrial and public stakeholders and Intellectual property was developed with the support of the Technology Transfer Office (TTO) of EPFL. An important milestone achieved was the design and full-scale implementation of MeduSoil's largest pilot applications in Switzerland. Moreover, additional funding of 600 kCHF has been secured so-far in 2019. This new funding enables tackling the increasing demand met in the industry for MeduSoil's sustainable solutions for ground stabilization and comes from various stakeholders including: an Innobooster grant of the Gebert ruf Stiftung, which supports Swiss deep-tech talents, a Brigde grant of the SNSF, the Climate-KIC and VentureKICK accelerators, as well as the support of Innovaud's FIT seed.
Watch Dr. Terzis presenting MeduSoil in 90 seconds during Startup Champions Seed Night organized by EPFL Alumni, VentureLab and EPFL Innogrants in 2019 on this link.
---
---