Maxime Couvert Winner of the Engelbert Dockner Memorial prize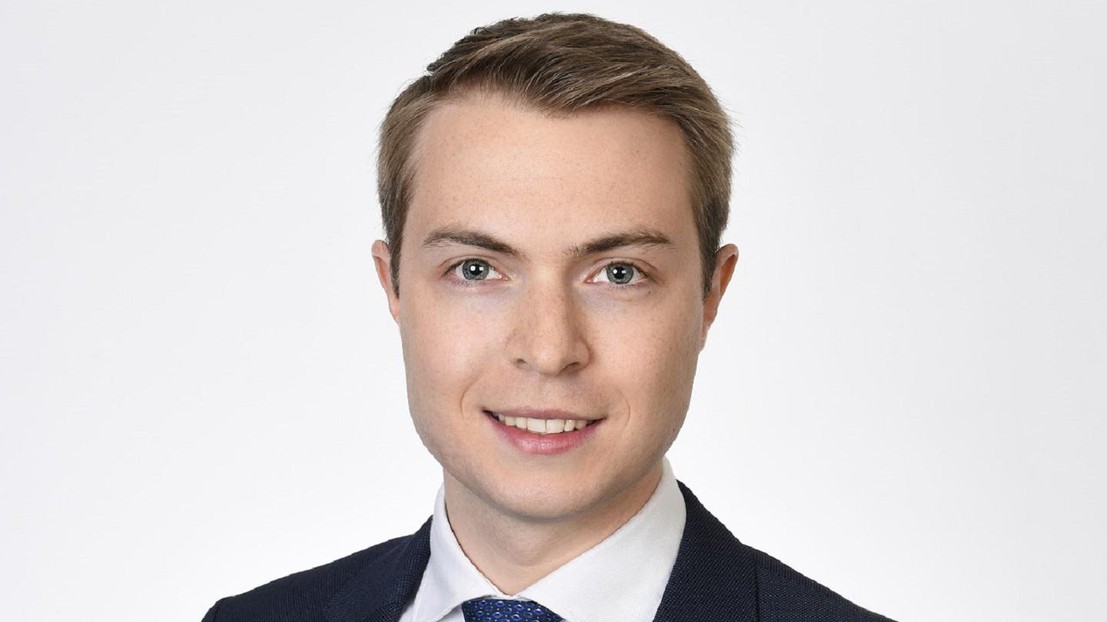 Dr. Maxime Couvert, former PhD Student with Prof. Rüdiger Fahlenbrach, won the prestigious Engelbert Dockner Memorial prize for the Best Paper by Young Researchers at the European Finance Association.

"What is the impact of Mutual Fund's ESG Preferences on Portfolio Firms?"
Abstract:
Mutual funds must publish policies announcing how they generally vote on the different ballot items at the shareholder meetings of their portfolio firms. I manually collect 17,000 of these policies for a sample of 29 of the largest U.S. mutual fund families over 2006-2018. I find that voting policies are a major predictor of funds' voting behavior. Exploiting staggered changes in funds' voting policies, I show that investee companies adopt their mutual fund shareholders' preferred governance provisions. This adoption is the result of mutual fund shareholders' active voting. Announced voting policies also stimulate strategic proposal submissions by non-mutual fund shareholders.
---
---