Mathieu Salzmann receives CDH courtesy appointment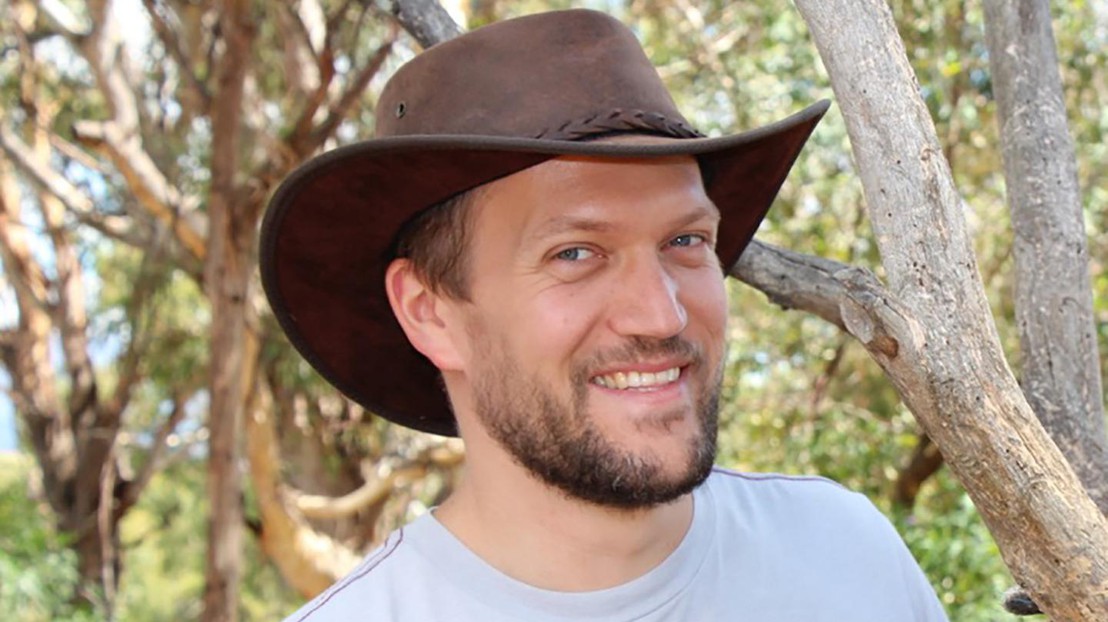 Mathieu Salzmann, a scientific collaborator in the School of Computer and Communication Sciences (IC), has been granted a four-year courtesy appointment in the College of Humanities (CDH).

The appointment, which took effect on September 1, formalizes and highlights Salzmann's valuable contributions to EPFL projects at the intersection of computer science and the humanities.
As a scientist in IC's Computer Vision Lab (CVLab), Salzmann's research focuses on the development of machine learning algorithms for 3D reconstruction and visual recognition. At CDH, he has been involved in the Master in Digital Humanities program since its inception in 2017. This year, he is teaching a brand new class for the program, Machine Learning for DH, which introduces students to basic machine learning principles in the context of the digital humanities, and to methods for analyzing data from images, music, and social networks.
Salzmann is also a principal investigator of the digital humanities project Reconfiguring comics in the digital age, along with Sabine Süsstrunk of IC's Image and Visual Representation Lab (IVRL), and Raphaël Baroni of the University of Lausanne. The four-year project, funded by the Swiss National Science Foundation, aims to analyze and facilitate the transition of comics to digital formats.
---
Author:
Celia Luterbacher
---