Mathias Payer receives ERC Starting Grant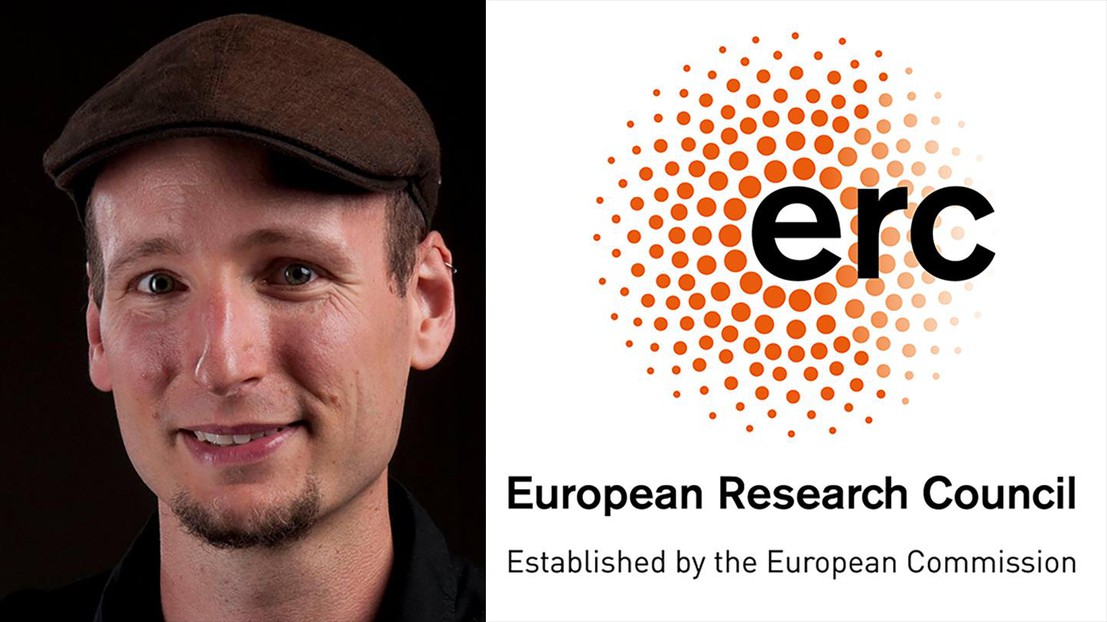 School of Computer and Communication Sciences (IC) Professor Mathias Payer has been selected to receive a 2019 European Research Council (ERC) Starting Grant to support open-source research in software security.

Mathias Payer, who was named an IC tenure-track assistant professor in 2018, leads the HexHive lab on software systems security. He was selected to receive the prestigious funding award for his grant proposal, "Code Sanitization for Vulnerability Pruning and Exploitation Mitigation (CodeSan)".
For the 60-month project, Payer and his colleagues will develop an approach for improving the quality of computer code by "sanitizing" software from bugs. Dubbed CodeSan, the technology aims to automate the discovery of bugs during software development, and to protect vulnerable software that has already been deployed from attack.
Like other research efforts from the HexHive lab, all prototypes developed during the CodeSan project will be released as open-source, and could be immediately used to protect large, complex software systems like Google Chromium, Mozilla Firefox, the Android system, or the Linux kernel from attacks.
ERC Starting Grants are awarded to researchers of any nationality with two to seven years of experience, and "a scientific track record showing great promise". Awardees receive up to €2.5 million per grant for work to be carried out over a maximum of five years.
---
Author:
Celia Luterbacher
---