Maryna Viazovska receives 2020 European Mathematical Society Prize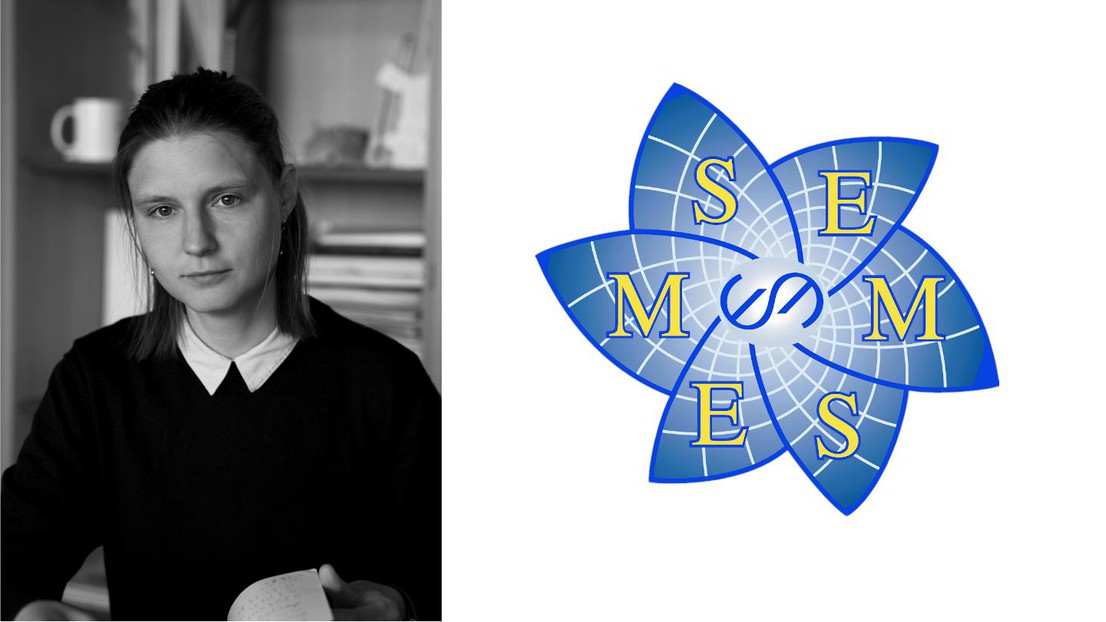 EPFL Professor Maryna Viazovska has been awarded one of the 10 European Mathematical Society (EMS) Prizes for 2020 in recognition of her contributions to number theory and optimal configuration on manifolds.

Maryna Viazovska, head of the Chair of Number Theory at EPFL, has been awarded an EMS Prize for her research in mathematics. Viazovska came to international fame when, in 2016, she solved the sphere-packing problem in dimension 8. Later, in collaboration with other mathematicians, she also solved it in dimension 24. She is also known for her work on spherical designs, which is part of combinatory design theory.
Viazovska has received multiple awards, including the Salem Prize (2016), the Clay Research Award, and the Ramanujan SASTRA Prize (2017). She also won a 2018 New Horizons Prize in Mathematics, and in 2019, the Ruth-Lyttle-Satter and Fermat Prizes.
The European Mathematical Society was founded in Poland in 1990 and has more than 50 member societies, such as the Swiss Mathematical Society. Every four years, the EMS awards ten EMS Prizes during the European Congress of Mathematics to young researchers up to 35 years and who work in Europe or are of European nationality. The prizes are awarded to researchers for their excellent contributions in mathematics. They are selected by a committee of members appointed by the EMS and presided by Professor Martin Bridson.
---