Mark Pauly appointed as Full Professor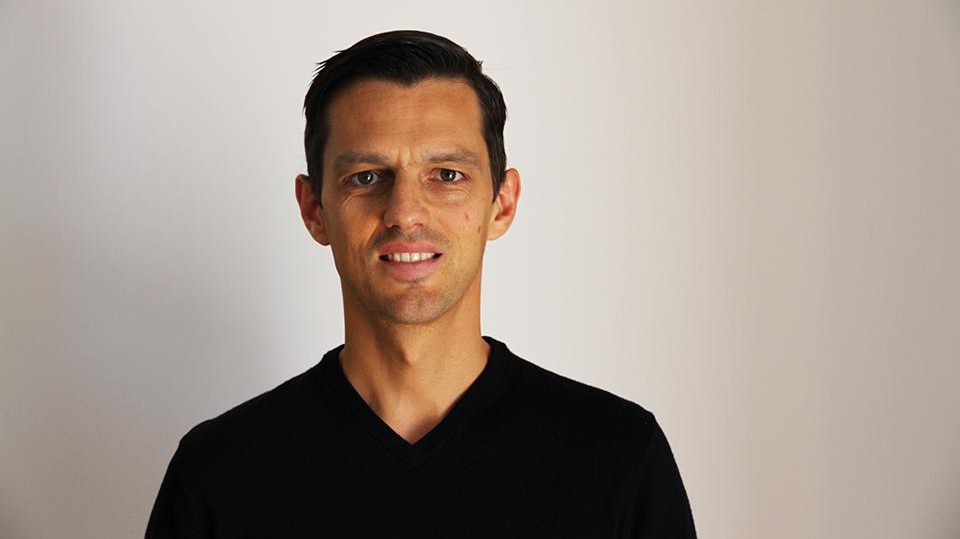 The Board of the Swiss Federal Institutes of Technology has announced the appointment of Mark Pauly as Full Professor during its September meeting.

Professor Mark Pauly, has been appointed as Full Professor of Computer and Communication Systems. Mark Pauly has already made key contributions in several fields of research. His research interests span from geometric analysis of large volumes of data to applied geometric modelling, as an example in architecture. His research projects on capturing facial expressions and human gestures have generated great interest internationally. Moreover, a start-up which orginated in his laboratory has also been acquired by a leading company in the field of technology. 
Congratulations to Mark on this appointment!
---