Mapping informal settlements in São Paulo (Brazil)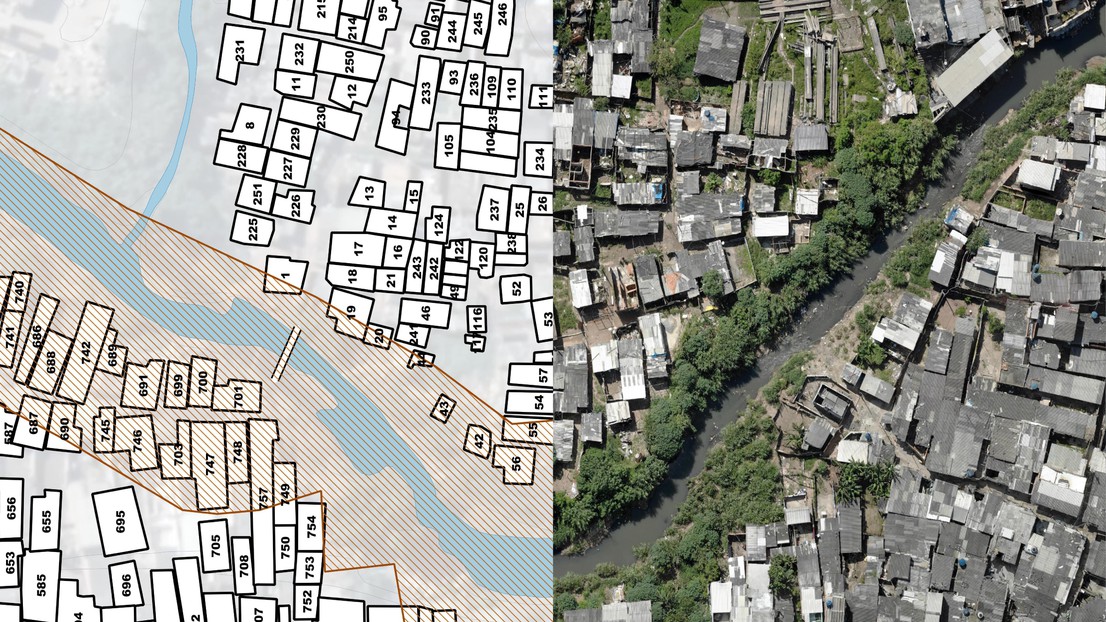 Vitor Pessoa Colombo, a PhD candidate at CEAT, went to São Paulo to support the work of the NGO Teto in informal settlements (auto-constructed, socio-economically vulnerable communities) located in the urban fringes of this mega-city.

Vitor brought CEAT's expertise in spatial analysis to Teto's work on site, by introducing the use of open-source Geographic Information Systems (GIS) and drone imagery to elaborate geo-referenced databases (maps containing household data) of the informal settlements where the NGO operates.
During this collaboration, realized throughout April and May 2019, it was possible to obtain invaluable data on 735 families (2'414 people) from two communities (Capadócia and Pedra Branca). This work provided basic demographic and spatial information much needed for the social and urban development of these communities – thus filling the informational gap between the "formal" and "informal" city. Moreover, this joint effort identified 118 families living in areas exposed to geological risk; these families were warned and a relocation strategy is now under development.
---
---