MAGMA Learning receives CHF 50'000 for its personalized AI tutor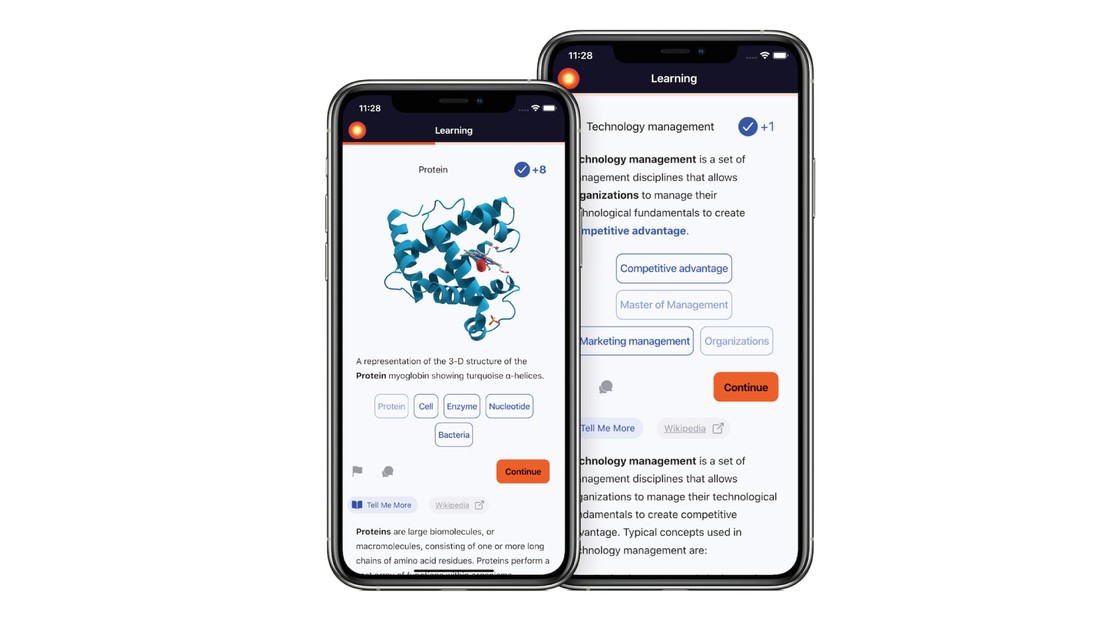 After providing a Digital Grant in early 2020, the Foundation for Technological Innovation (FIT) has chosen to renew its support for MAGMA Learning with a Digital Seed loan. The start-up's personalized AI tutor matured a lot this year, and became particularly useful to boost the impact of training programs in companies and institutions.

ARI 9000, the personal AI tutor created by MAGMA Learning, is an app that solidifies employees' knowledge via a virtuous cycle of personalized learning powered by machine learning (algorithms able to self-improve with experience). The effectiveness of this approach has been proven by experiments at top institutions like Harvard, Stanford, and EPFL, where students using ARI performed much better than others.
Contrary to standard online learning systems, ARI can be deployed effortlessly since microlearning content (puzzles, summaries) are generated automatically from companies' training material on any relevant topic. ARI then continuously personalizes the learning process to each employee's knowledge levels, interests, and memory abilities. This maximizes long-term retention with minimum effort.
ARI gradually builds an accurate representation of each employee's knowledge levels, visualized in the form of a 3D constellation of key concepts. In addition to providing motivating feedback to the employees, knowledge visualization is also useful for trainers to improve their programs, and for managers to get strategical insights about evolving knowledge across their company. A further benefit of personalized learning is that it adapts to the diversity of learning abilities and cultures and promotes inclusion.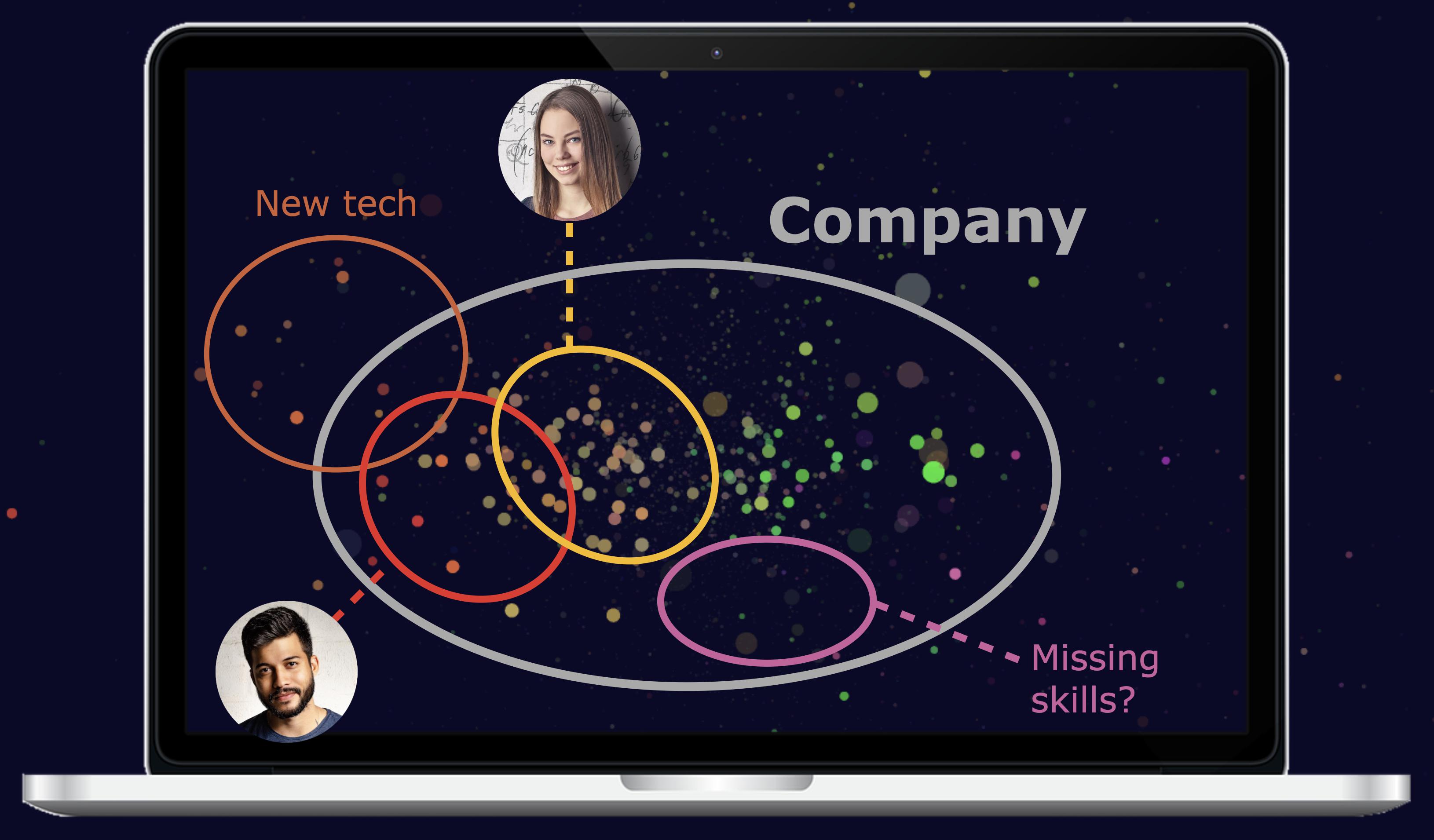 In addition, MAGMA Learning welcomed a new associate, Arnaud Kahn, a corporate training expert who will play an important role in developing its market. The core team is also growing with the arrival of Leila Haegel, a world-level experimental physicist from ETH Zurich, and Titouan Dorthe with a Master from EPFL.
The loan attributed by the FIT will help MAGMA Learning to streamline its commercial development in multiple sectors, to build new intelligent functionalities in collaboration with EPFL and ETHZ, and to redesign the user experience on ARI 9000.
---
---