Looking back at 2015 (3/3)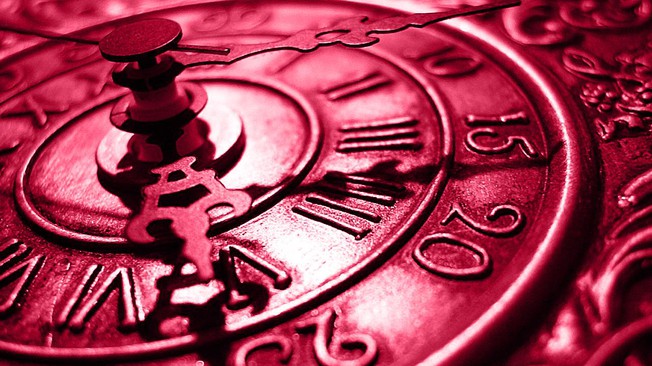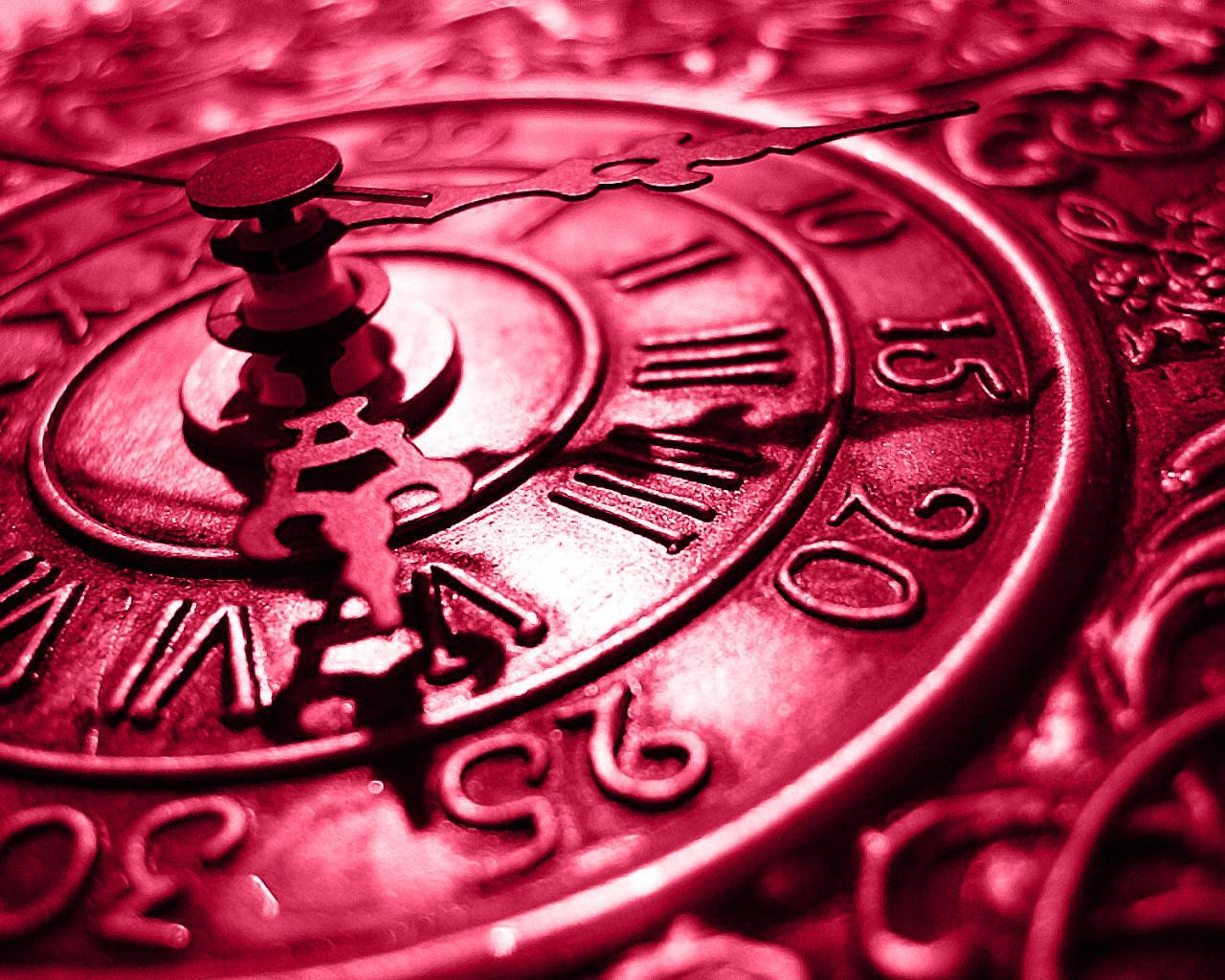 © thinkstockphotos
04.01.16 - The Human Brain Project provided a first proof of concept with a numerical reconstruction of a portion of a rat neocortex, the public came in droves to EPFL's new science festival, and researchers launched a social network platform to monitor public sentiment during the global climate conference.
DNA sequencing improved by slowing down

EPFL scientists have developed a method that improves the accuracy of DNA sequencing up to a thousand times. The method, which uses nanopores to read individual nucleotides, paves the way for better – and cheaper – DNA sequencing.
A major proof of concept for brain simulation
Human Brain Project scientists have completed a first draft computer reconstruction of a piece of the neocortex. The electrical behavior of the virtual brain tissue was simulated on supercomputers and found to match the behavior observed in a number of experiments on the brain. Further simulations revealed novel insights into the functioning of the neocortex. This first step towards the digital reconstruction and simulation of the brain has been published in Cell.
EPFL students revolutionize medical sterilization

Sterilux, a startup founded by EPFL students, has created a prototype sterilization kit for medical tools for hospitals in developing countries.
Scientastic shows strong public interest in the sciences

EPFL's new science festival drew more than 6000 visitors to the school's campus in Ecublens. Most of the 13 workshops were fully booked days in advance. 
A program that captions your photos

Researchers have come up with a system capable of automatically captioning photos, including with sentences it was not taught. Facebook is interested.
EPFL to launch public opinion analysis platform during COP21 in Paris
EPFL's Social Media Lab (ESML) has taken advantage of the COP21 Climate Forum in Paris to test Horizon, its social media-based public opinion tracking tool. It was used to analyze and unravel public perceptions surrounding environmental issues.