LMIS1 at Swiss ePrint 2022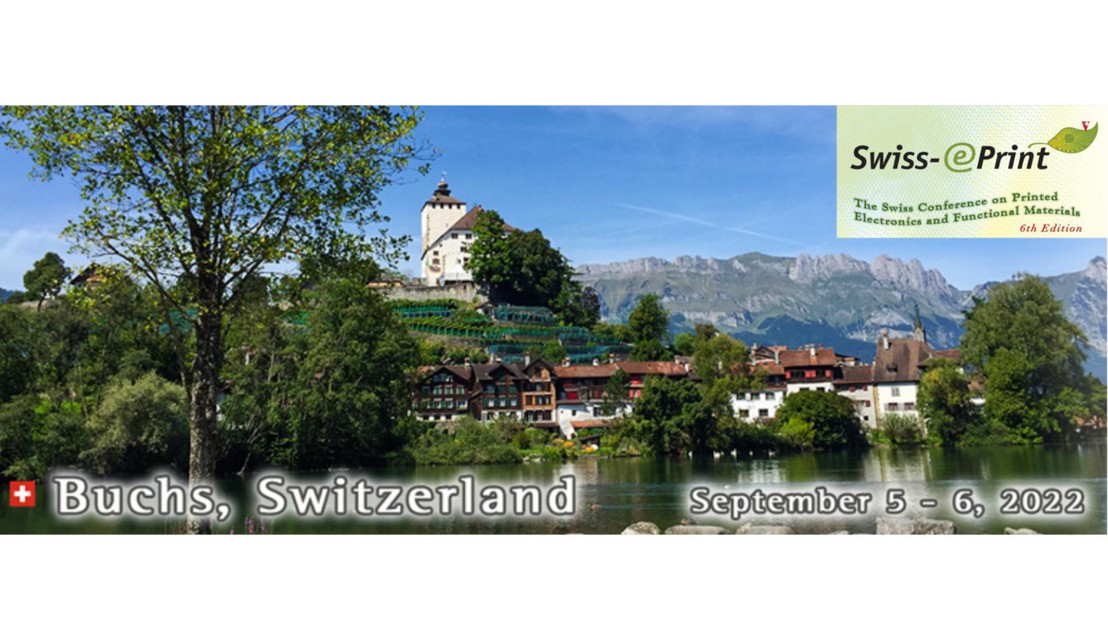 Zhiwei Yang, PhD student at LMIS1, recently participated to the "Swiss ePrint" conference in Buchs, Switzerland.

This year Swiss ePrint conference has reached its 6th edition, taking place in Buchs, during a two days session from 5th to 6th September 2022. The event is one of the main Swiss conferences regarding e-Printing techniques, with a unique focus on bridging together R&D and industrial manufacturing on several research areas, such as organic and printed opto-electronics, but also micro-optical, bio-medical, MEMS fabrication and packaging, 3D rapid prototyping, flexible substrate and roll-to-roll technologies.
Zhiwei Yang, PhD student at LMIS1, recently presented his project outcomes with a poster entitled "Laser-induced forward transfer of functional SU-8 microdevices", which won one of the three best-poster awards at the conference. Congratulations Zhiwei for such a well-deserved reward!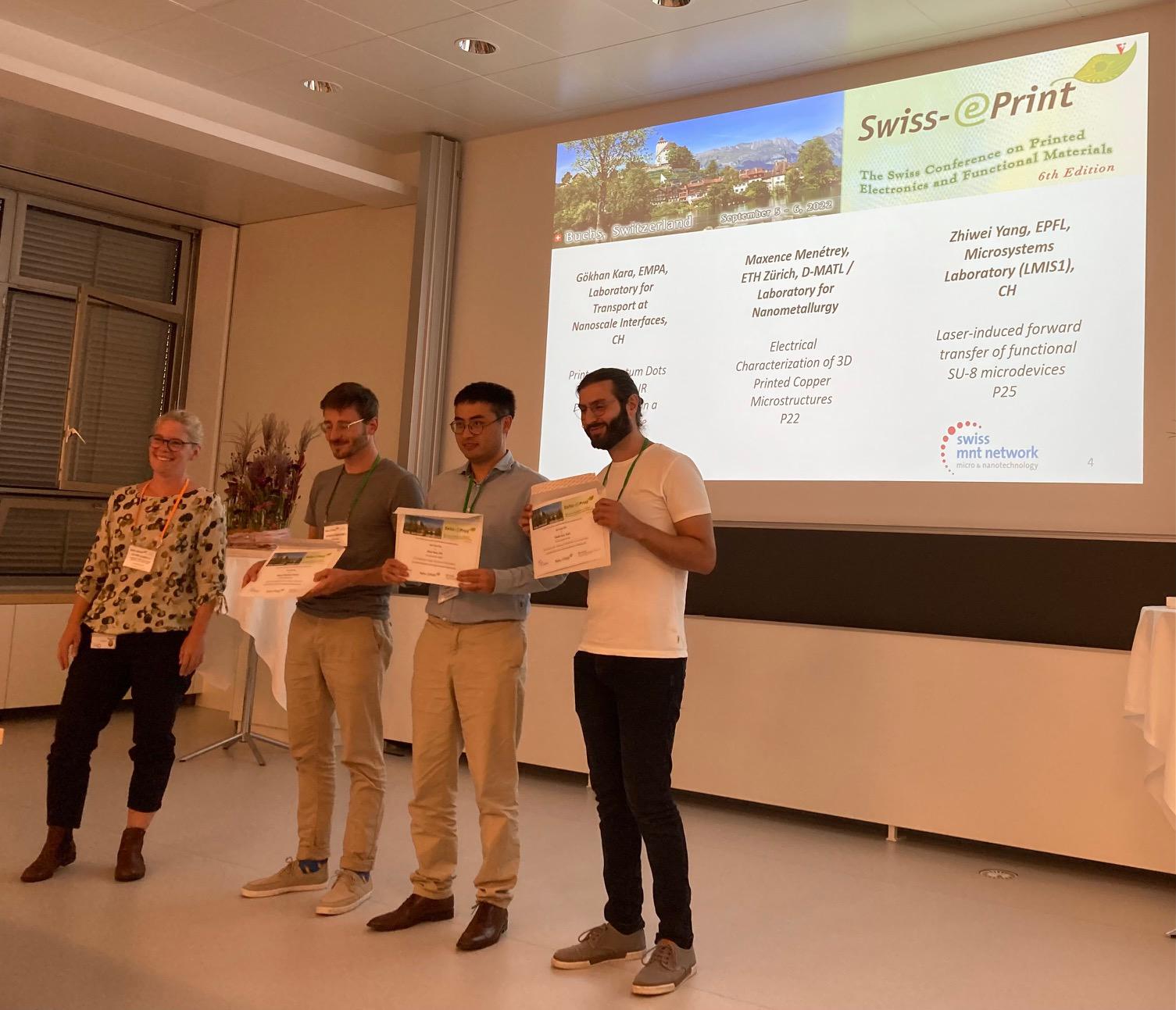 ---