LEMR welcomes a new PhD student, Federica Paglialunga!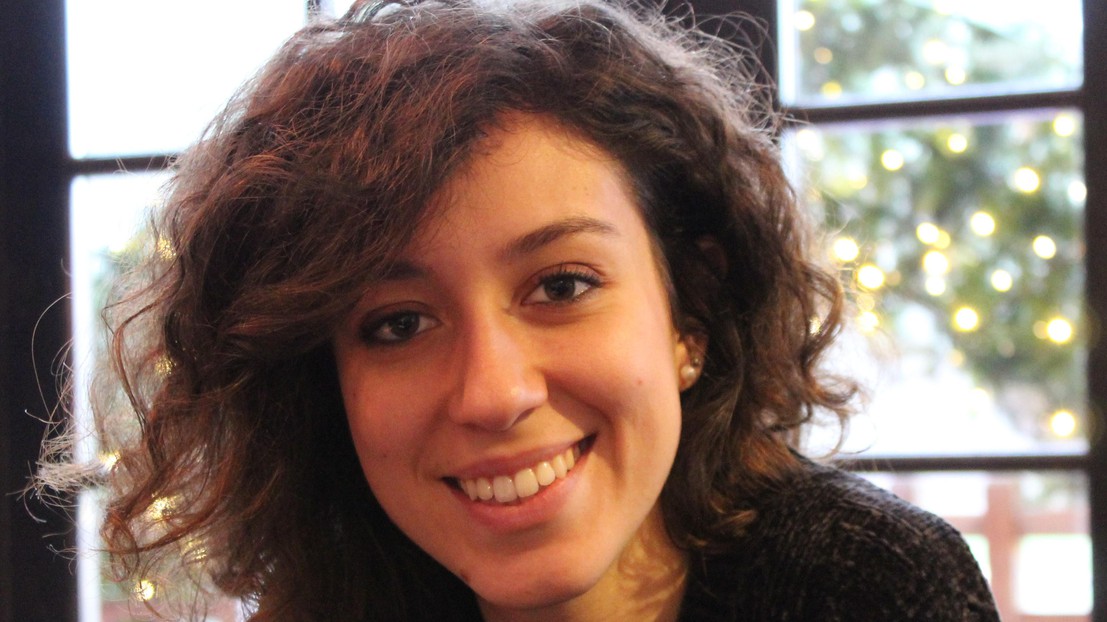 Federica is starting a PhD in rock/fault mechanics with Prof. Marie Violay.

Federica Paglialunga holds a Geotechnical Engineering degree from the Polytechnic University of Turin. She did her master project at LEMR on the influence of bi-material interface on the onset of dynamic rupture.
Welcome Federica!
---