Lecture by Prof. Weinand, at the Forum Bois Construction 2021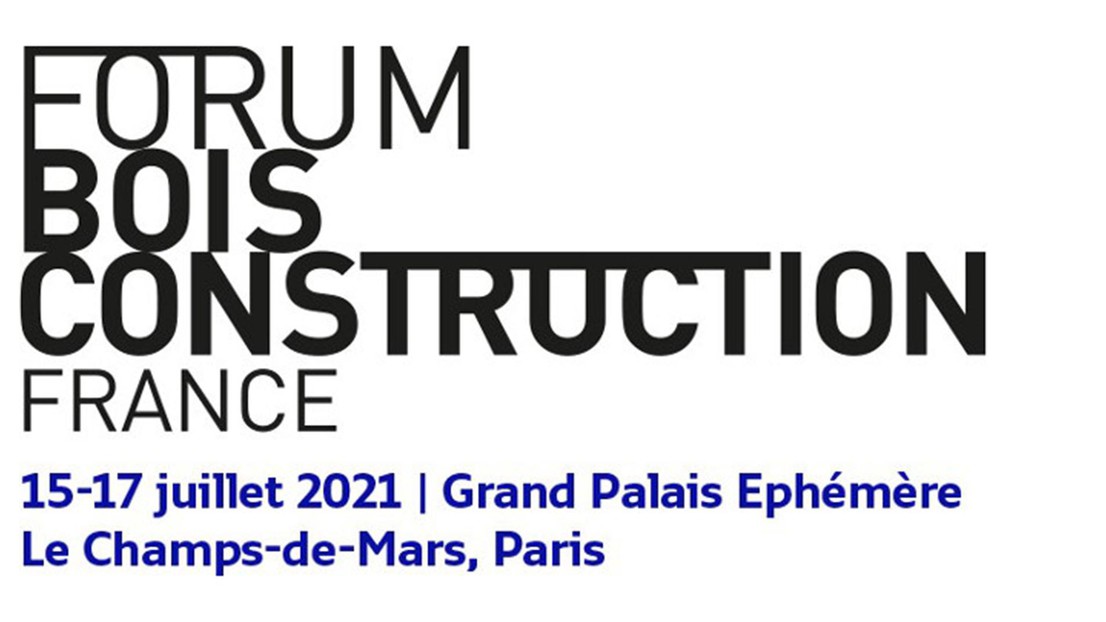 The director of IBOIS is invited to give a lecture at the 10th edition of the Forum Bois Construction 2021, which will be held in Paris from 15 to 17 July 2021

Biosourced construction and the need for carbon neutrality - 10th Forum Bois Construction
For its tenth edition, the international Forum Bois Construction is taking place at the Grand Palais Ephémère to promote the message of biosourced architecture to the heart of the metropolis.The massive development of biosourced construction is essential to achieve the European objective of carbon neutrality. It is also the best way to adapt architecture and the city to the consequences of climate change.
Yves Weinand's lecture, Exploiter la ressource feuillue pour la construction de demain, will be given on Friday 16 July at 5pm, as part of the Atelier Parallèle B3 lecture series, Construire en feuillus
The lecture will be given in French.
Online registration.
Funding
---
---