Keynote lecture by Prof. Laloui at the Energy Geotechnics Conference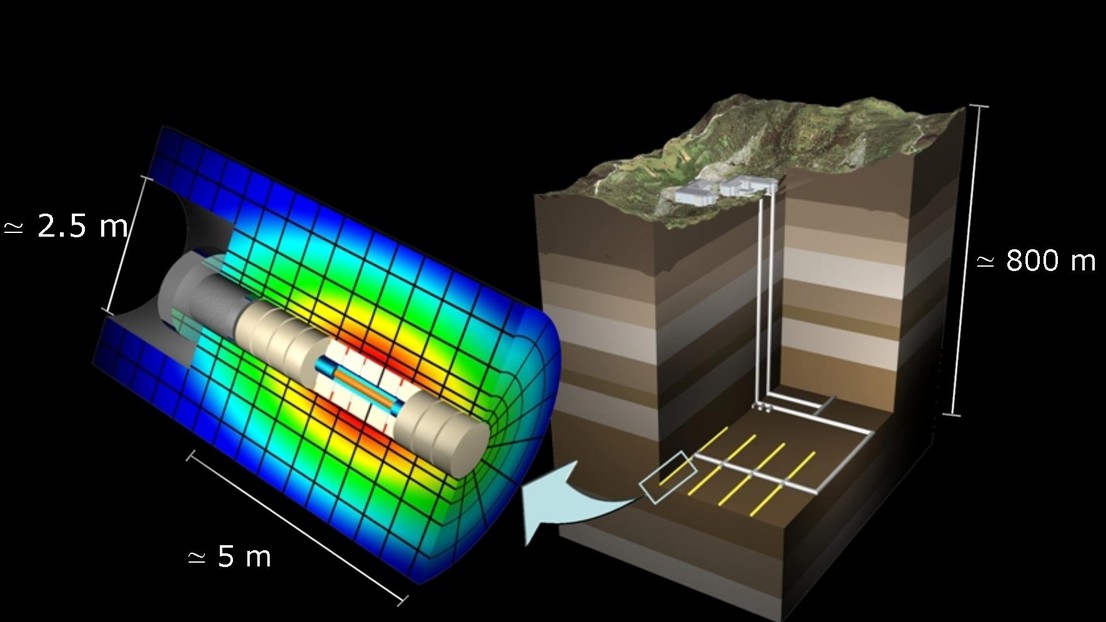 Prof. Lyesse Laloui will deliver a Keynote lecture at the 2nd International Conference on Energy Geotechnics which will be held in La Jolla, California, in September 2020.

The topic of the lecture will be "Clay barriers on nuclear waste repositories". Prof. Laloui will present the advances that the Laboratory of Soil Mechanics (LMS) at EPFL has brought to this subject in recent decades, ranging from the fundamental characterisation of the complex behaviour of bentonite clays, to advanced numerical models of both laboratory tests and field scale tests. At present the LMS is active in the BEACON EU project, which gathers together 25 partners from 10 European countries with the aim of further developing predictive tools for clay barriers in nuclear waste disposal.
The conference will provide a platform for interaction, communication and technology transfer for academic and non-academic parties, including researchers and practitioners, in the broad areas within Energy Geotechnics. Energy Geotechnics integrates concepts from geotechnical engineering and geomechanics with cross-disciplinary collaborations with geology, hydrology, geophysics, geochemistry, petroleum engineering, and energy policy.
---
---