Karen Mulleners appointed Associate Fellow of the AIAA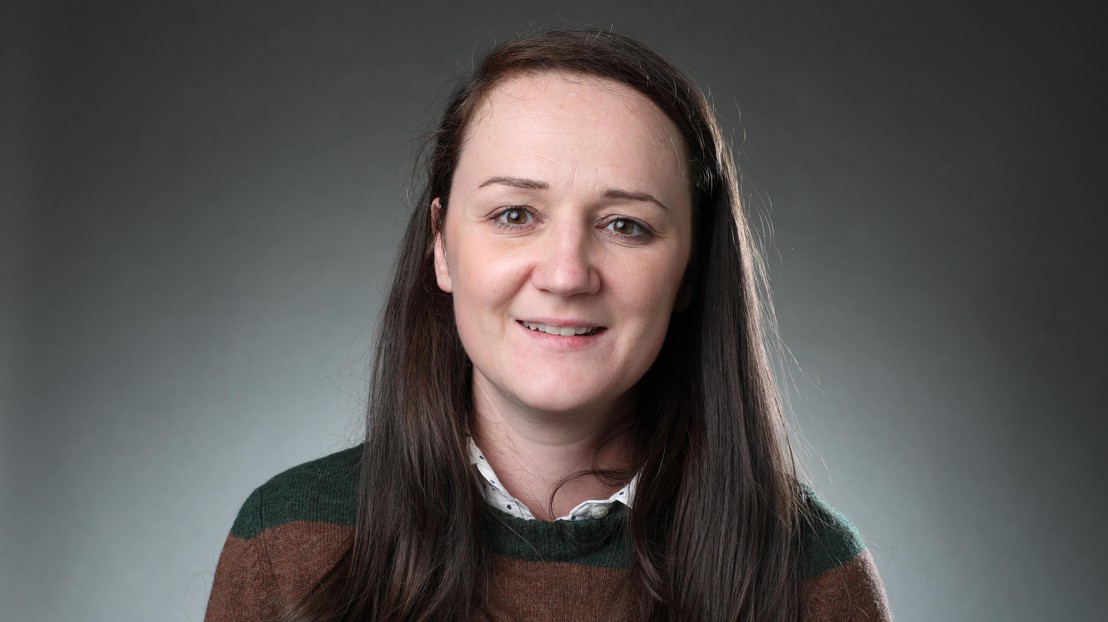 The professor and director of the Unsteady flow diagnostics laboratory in the School of Engineering has been appointed Associate Fellow of the American Institute of Aeronautics and Astronautics (AIAA).

The grade of Associate Fellow recognizes individuals "who have accomplished or been in charge of important engineering or scientific work, or who have done original work of outstanding merit, or who have otherwise made outstanding contributions to the arts, sciences, or technology of aeronautics or astronautics." To be selected as an Associate Fellow an individual must be an AIAA Senior Member in good standing, with at least 12 years of professional experience, and be recommended by three current Associate Fellows.
"The members of the Class of 2022 Associate Fellows embody the commitment, dedication, and ingenuity that are crucial for devising the best solutions to the complex questions raised across the aerospace community", said Dan Dumbacher, AIAA executive director
The American Institute of Aeronautics and Astronautics (AIAA) is the world's largest aerospace technical society. With nearly 30,000 individual members from 91 countries, and 100 corporate members, AIAA brings together industry, academia, and government to advance engineering and science in aviation, space, and defense.
---