Johan Auwerx receives ERC Advanced Grant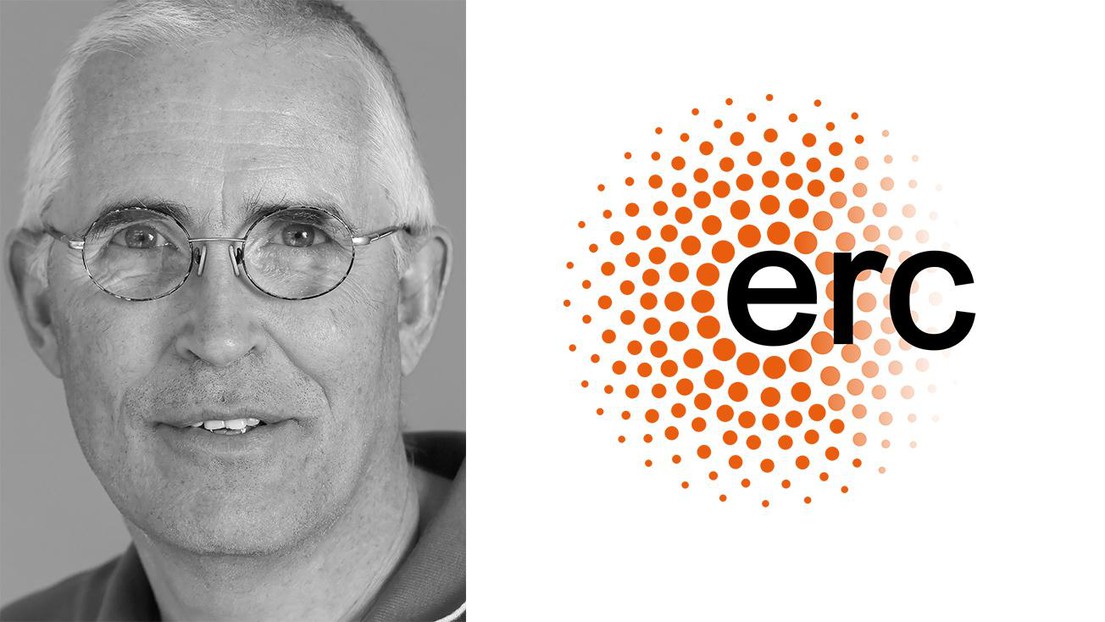 Professor Johan Auwerx has received a European Research Council Advanced Grant for 2018.

The ERC Advanced Grants are given each year to established, leading principal investigators to fund long-term funding for "ground-breaking, high-risk" research projects in any field. This year, the ERC has awarded several EPFL professors with Advanced Grants, including Professor Johan Auwerx from the Faculty of Life Sciences.
Johan Auwerx's research focuses on the role of metabolism in health, aging, and disease. Specific substances in foodstuffs communicate with cells and trigger the breakdown of fats in mitochondria (the cells' 'power stations'), in a similar way to certain hormones. Auwerx discovered this complex communication system, inadvertently paving the way to new preventative and therapeutic strategies for combating obesity, cardiovascular, and metabolic disorders, such as hypertension and type-2 diabetes.
Project details
UPRmt: The Mitochondrial Unfolded Protein Response
Mitochondria — organelles specialized in energy harvesting through oxidative phosphorylation — critically influence metabolism, health and lifespan. Mitochondria are, however, prone to stress and have developed several stress-defense pathways. Our project proposes to characterize these mitochondrial stress defense pathways across three species: worms, mice, and humans. The insight gained from this work will define these stress defense pathways mechanistically and will hopefully lead to new therapies that bolster these defense systems in various common diseases. 
---