Jevita Potheegadoo is the new coordinator of the STOP Hallucinations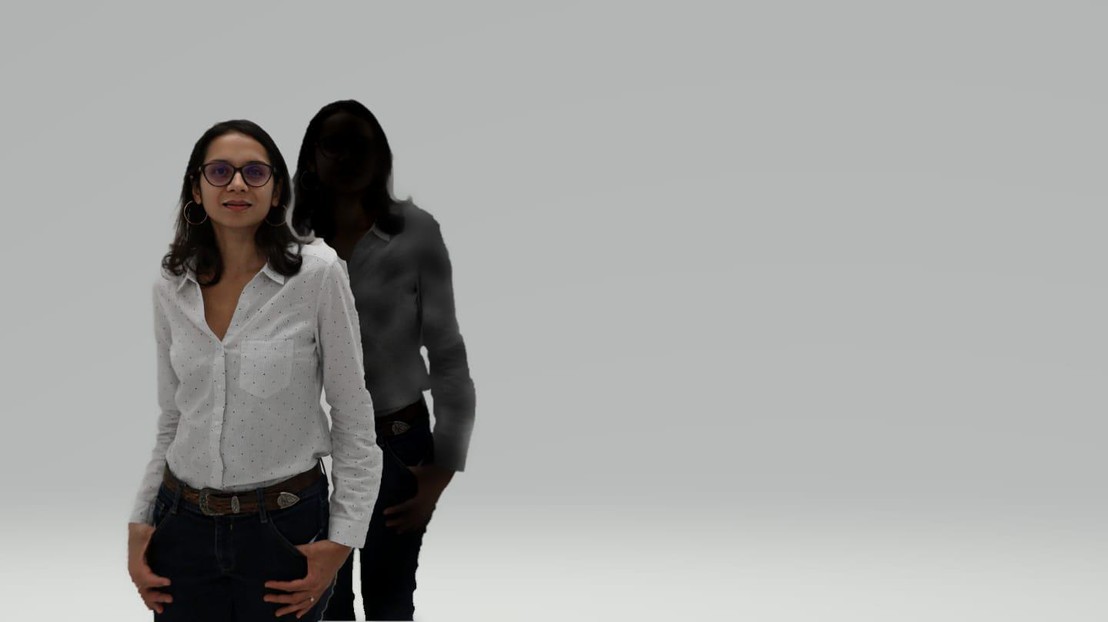 Dr. Jevita Potheegadoo, a post-doc and clinical neuropsychologist in the team of Olaf Blanke, has taken over the responsibility of scientific coordination of the STOP Hallucinations project. This endeavour is aimed at understanding the behavioural and neural mechanisms behind hallucinations in patients with Parkinson's disease, and schizophrenia spectrum disorder, with the ultimate goal of achieving new alternative therapies for them, based on neuro-technology.

Jevita, currently working in the Laboratory of Cognitive Neuroscience of Professor Olaf Blanke, did her PhD in the Laboratory of Cognitive Neuropsychology and Pathophysiology of Schizophrenia (University Hospital of Strasbourg, France). Her PhD work focused on the impairment of autobiographical memory and self disorders in patients with schizophrenia. During this period, she also conducted a pilot ecological clinical project with elderly patients with schizophrenia characterising their pathological ageing and their daily life difficulties linked to their cognitive deficits. She worked with patients with Parkinson's disease on social adjustment, quality of life and coping strategies prior and after neurosurgery. Other interests include clinical neuropsychology, cognition disorders in mental and neurodegenerative illnesses.
The STOP Hallucinations project that Jevita Potheegadoo is coordinating aims at describing and understanding the mechanisms of hallucinations, such as the presence hallucination and associated psychotic symptoms in patients with schizophrenia spectrum disorder and Parkinson's disease. The hope is that the new findings brought by this venture lead to new therapies for these illnesses. This project lead by the LNCO has the support of several national and international clinical partners, such as the University of Geneva (UNIGE), the University Hospital of Geneva (HUG), Lausanne (CHUV), Sion (SUVA), the Valais Hospital, the University Hospital of Bern (Inselspital), and that of Barcelona (Sant Pau).
---