Jeffrey Shaw wins ACM SIGGRAPH Distinguished Artist Award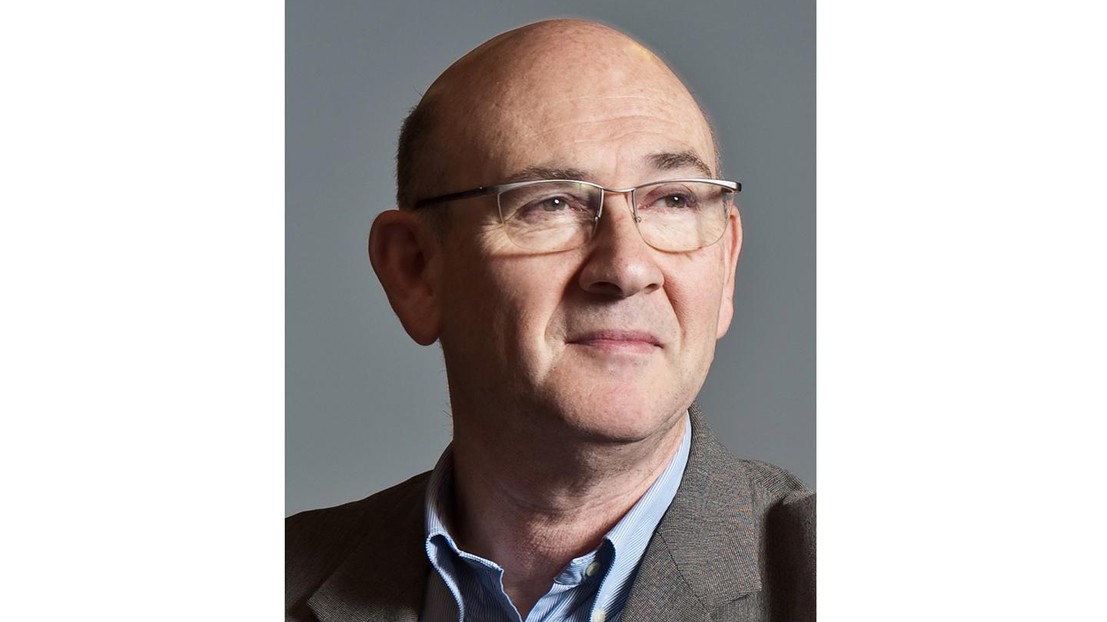 Jeffrey Shaw, a visiting professor in the College of Humanities (CDH) Laboratory for Experimental Museology (eM+), has received the prestigious 2020 Distinguished Artist Award for Lifetime Achievement in Digital Art from ACM SIGGRAPH, the international Association for Computing Machinery's Special Interest Group on Computer Graphics and Interactive Techniques.

Shaw is a pioneering new media artist specializing in the application of digital media to artistic and cultural works. In the eM+ lab, led by Sarah Kenderdine, Shaw's work focuses on presence, or telepresence: the representation of the self in virtual environments.
ACM SIGGRAPH hailed Shaw as a "singular visionary and pioneer" in a statement published on the association website.
"In a prolific career of widely exhibited and critically acclaimed work, [Shaw] has pioneered the creative use of digital media technologies in the fields of expanded cinema, virtual and augmented reality, immersive visualization environments, navigable cinematic systems and interactive narrative. ACM SIGGRAPH is honored to recognize Jeffrey Shaw as a pioneer in the creation of interactive and immersive media art". 
---
Author:
Celia Luterbacher
---