Jean-Philippe Brantut wins 2023 EPFL Latsis Prize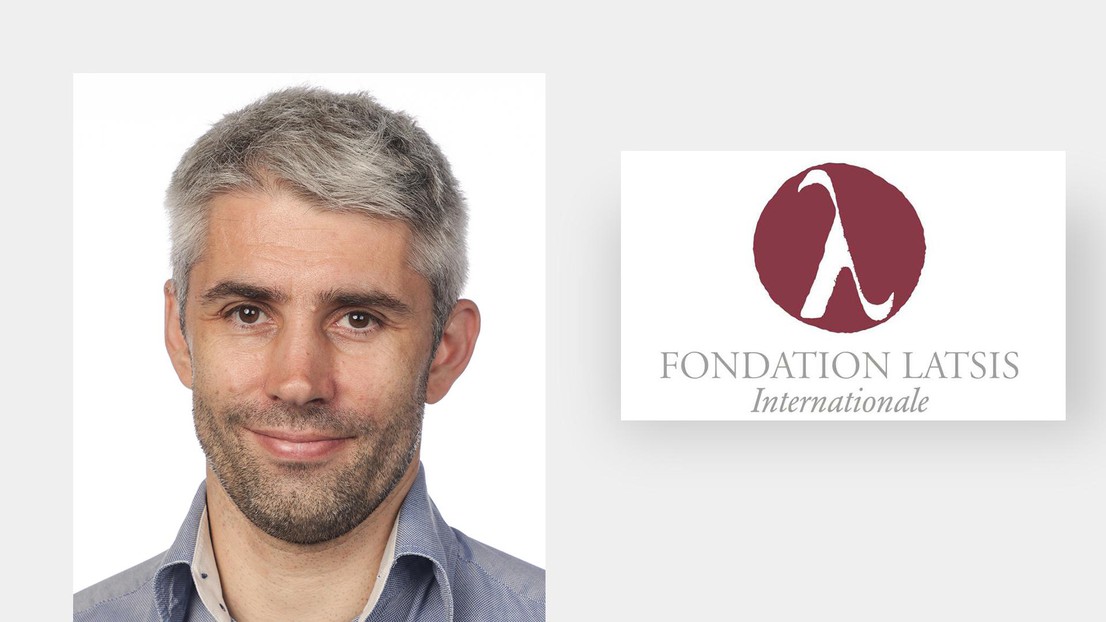 Professor Jean-Philippe Brantut at EPFL's School of Basic Sciences has been honored with the prestigious 2023 EPFL Latsis Prize.

The Latsis Foundation, established by the Latsis family, has been a beacon of support for scientific research and education. With a vision to foster academic excellence and innovation, the foundation contributes to a myriad of educational, cultural, and social projects. It is renowned for its commitment to promoting scientific endeavors across Europe, thereby enriching the global research community.
The Latsis Prizes are a series of prestigious awards that recognize outstanding young researchers for their significant scientific and technological contributions in Switzerland. The Prix Latsis Universitaires, in particular, are awarded to scholars who have demonstrated exceptional promise in their respective fields, with a focus on the impact and originality of their research. These accolades underscore the foundation's dedication to encouraging promising talents in the early stages of their academic careers.
The 2023 EPFL Latsis Prize has been awarded to Professor Jean-Philippe Brantut at EPFL's School of Basic Sciences. The Prize honors Brantut's groundbreaking research in quantum gases and quantum optics. His work delves into the complex interactions of Fermi gases within optical cavities, exploring the intricate dance between light and matter.
Brantut's research has led to significant insights into light-matter interactions in interacting Fermi gases, such as the observation of pair-polaritons. His laboratory has been at the forefront of quantum simulation using atoms and photons, with the realization of random spin models or density-wave order induced by light. This contributes to our understanding of quantum many-body systems and their potential applications to quantum simulation or even gravity.
The innovative techniques developed in Brantut's lab, such as the cavity-assisted preparation and detection of Fermi gases, have opened new avenues for examining the quantum world with unprecedented precision.
---