James Larus named IRGC Academic Director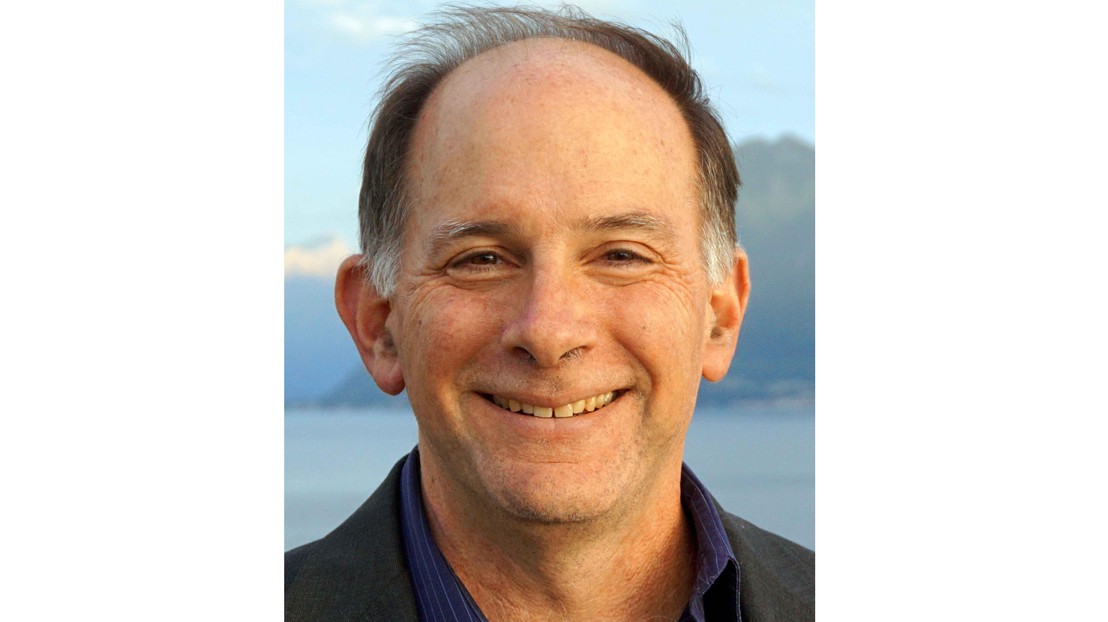 James Larus, Dean of the School of Computer and Communication Sciences, has been appointed the new academic director of the EPFL International Risk Governance Center (IRGC).

The EPFL IRGC was established in 2016 to strengthen the university's expertise in the understanding and governance of risks associated with emerging technologies. The mission of the center is to act as a neutral platform for dialogue about risks as well as opportunities related to such technologies, with the aim of providing recommendations for their governance.
The center is an entity of the International Risk Governance Council, an independent, non-profit foundation.
---
Author:
Celia Luterbacher
---