IVRL welcomes a new member Raphaël Achddou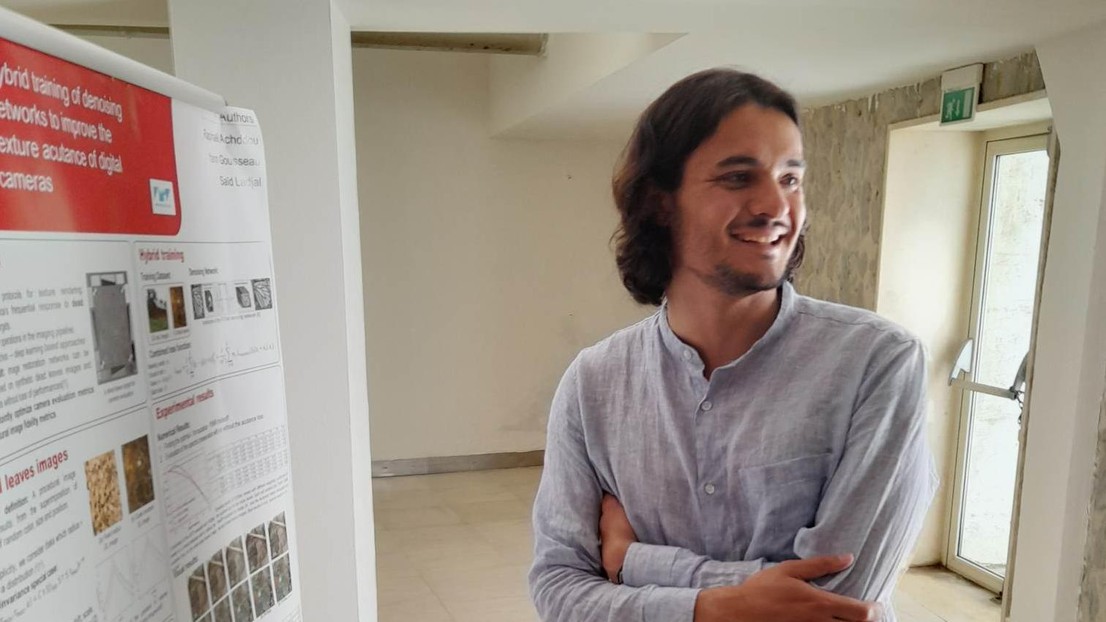 Raphaël Achddou joined IVRL as a post-doctoral researcher.

Raphaël Achddou received an engineering degree from Telecom Paris in 2020, and a M.S from E.N.S. Paris-Saclay in 2019. After a research internship at Duke University, he completed his PHD under the supervision of Yann Gousseau and Said Ladjal at Telecom Paris in 2023. He is now working as a post-doctoral researcher in the Image and Visual Representation Lab (IVRL). His main research interests include image restoration and inverse problems, statistical modeling of natural images, image generation methods, and deep learning.
---