"Investigate both projects and Switzerland together"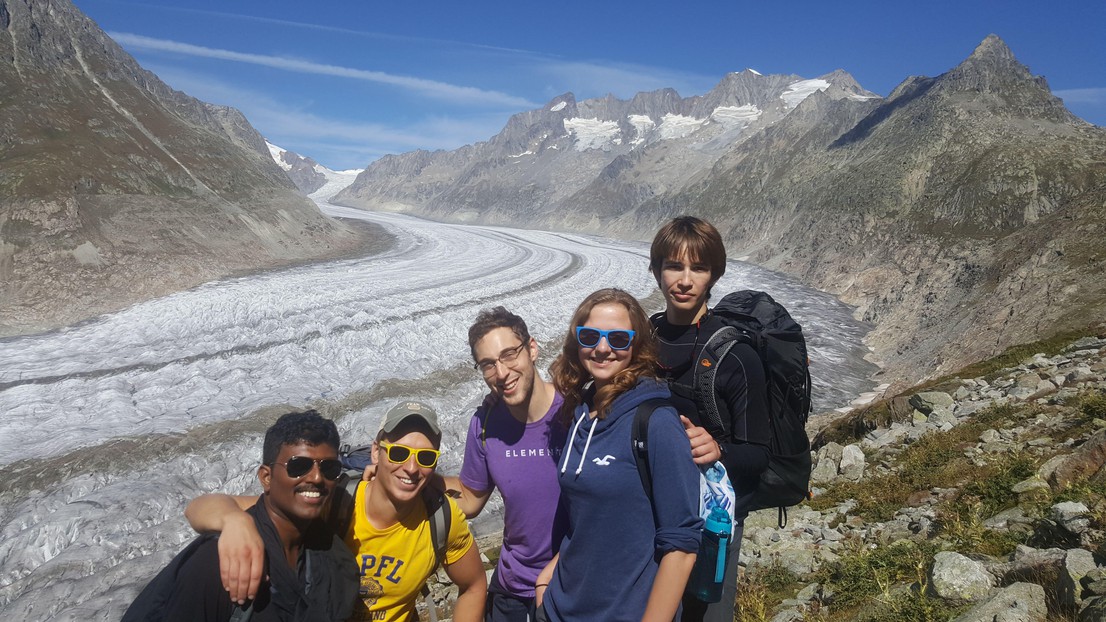 Every summer, the School of Computer and Communication Sciences provides internship opportunities as part of the Summer@EPFL program. Places are assigned on merit to students with outstanding academic records. One of these students, Anastasiia Kucherenko, shares her experience with us from the summer 2018 program.

The Summer@EPFL program welcomes the best students from all over the world. Where are you from?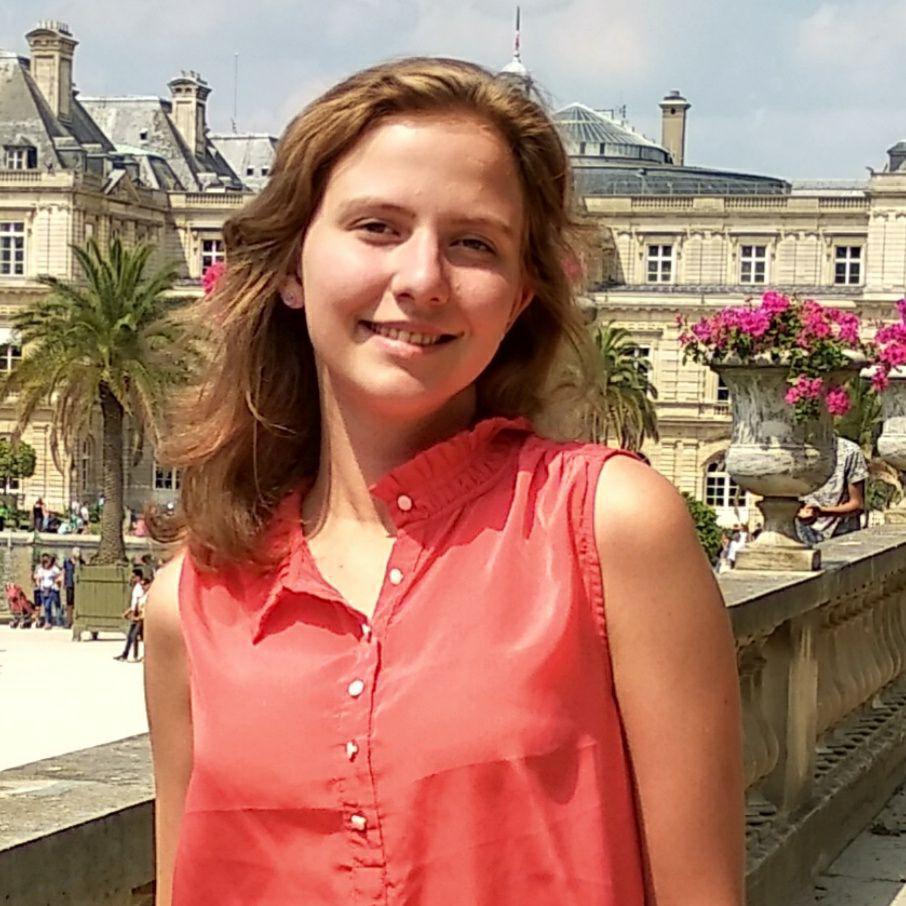 I am from Ukraine. I am studying at the Taras Shevchenko National University of Kyiv, in the department of computer science. My studies are on the edge between math and theoretical computer science, and I am fond of both of them. It was a great opportunity for me to participate in the Summer@EPFL program just before the last year of my bachelor's degree.
What was your first impression when you arrived in Switzerland?
I had two positive impressions in the first two days. Firstly, before landing in Geneva, I confused the snowy peaks of mountains with clouds. This was a really nice impression, as I adore Swiss nature.
Secondly, after my first working day, I joined the group of interns for a barbecue. It was an amazing feeling that I could dive into this friendly community of more than 30 interns right after arrival, and quickly become part of it!
Everyone was having fun, talking about past experiences and discussing current exciting projects at the same time. Such barbecues evolved to be a weekly tradition; even life science interns joined us.
My advice for future interns: "Do not be shy; be a part of the intern community as soon as possible, and investigate both projects and Switzerland together."
Tell us about the project you were working on.
After being accepted to the program, I was invited to two different projects: a number theory problem in the Security and Cryptography Laboratory (LASEC) and a problem on graph and algorithm theory in the Processor Architecture Laboratory (LAP).
After considering both problems (supervisors from both labs kindly explained them to me), I ended the dilemma, and joined the LAP.
At first, it seemed quite terrifying to work on a project with little engineering background, but it was a wonderful experience to apply my theoretical computer science knowledge to an engineering problem. For me, as someone who will be graduating soon and needs to decide on a further direction, this opportunity was very significant.
My project was an optimization problem related to FPGAs (Field-Programmable Gate Arrays). The main goal was to find an optimal basic architecture and an efficient algorithm for the embedding of every electrical circuit on this architecture. This problem has a lot of possible approaches, and it encouraged me to learn a lot of new things about FPGAs, network science and other relevant topics.
Also, it was really exciting for me when I noticed that the LAP was collaborating with Prof. Michael Kapralov from the Theoretical Computer Science Lab (TCS) on this project. It gave me a good understanding of how engineering and theory meet.
Finally, although I did not join the Security and Cryptography Lab, I was grateful to have a couple of insightful conversations with Prof. Serge Vaudenay about the problem that could be my project, and topics he and his students have been working on.
This past summer, did you get the opportunity to explore Switzerland and some of the surrounding countries?
Of course! Switzerland is such an amazing country that even spending every weekend in a new place is not sufficient to visit all of its attractions. I was very glad to visit such historical places as CERN, the oldest chocolate factory in the world, and an impressive fireworks festival in Geneva. I walked the same route in Bern where Einstein strolled when he invented the theory of relativity. I was even more captivated by the breathtaking Swiss mountains! As a fan of Swiss nature, I am so satisfied that nearly all of my energy was consumed on hikes here (apart from working on the project of course).
What is the best memory that you will bring home with you?
This summer was full of memories and it's impossible for me to choose the best one. But I definitely know that I indeed made the most of my summer.
Further information? summer.epfl.ch/
---