Innovative solutions for the achievement of the Swiss Energy strategy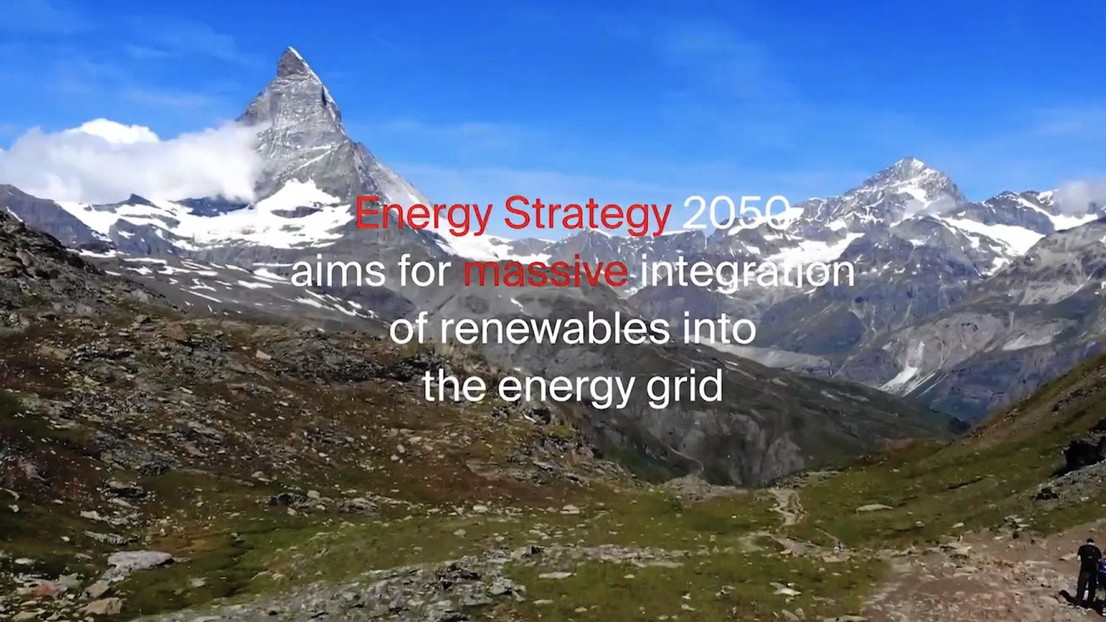 Video in Aigle introducing the research activities for the integration into the grid of stochastic and distributed renewable resources into the grid with the use of a BESS

The SCCER-FURIES REeL demo project is one of the largest projects supported by the Swiss Federal Office of Energy (SFOE) for the integration of distributed resources into the grid. This is essential for the achievement of the Swiss energy strategy 2050. But which are the activities undertaken in the frame of this projects and how do they contribute to the achievement of this national target?
The SCCER-FURIES Management team in collaboration with the research partners has produced a video on the activities undertaken in the frame of the SCCER-FURIES REeL project, particularly at the Aigle (CH) demo site, is now available to the general public.
With its complexity of accommodating a high share of centralized and decentralized PVs, 4 small hydro-power plants, fast-charging EV stations, the grid of Aigle represents today the future grid conditions in Switzerland and associated challenges.
In the frame of the SCCER-FURIES REeL project, the team has integrated the use of a battery energy storage system (BESS) and advanced distributed grid sensors for the integration of renewables into the grid.
Prof. Mario Paolone, along with other researchers from the EPFL, namely Prof. Jean-Yves LeBoudec, Dr. Antonio Zecchino, Dr. Marco Pignati, and Dr. Zhao Yuan, introduces viewers to technologies and solutions validated on the Aigle demo site. The Head of Smart Grid solutions and Strategic projects at Romande Energie, Arnoud Bifrare, shares his insights from the industry and potentials given by presented solutions for the energy market in Switzerland. 
Funding
Innosuisse SCCER programme
SFOE P, D & L programme
EPFL
Romande Energie
---
---