Information sessions MACS (Minor in Asian and Cultural Studies)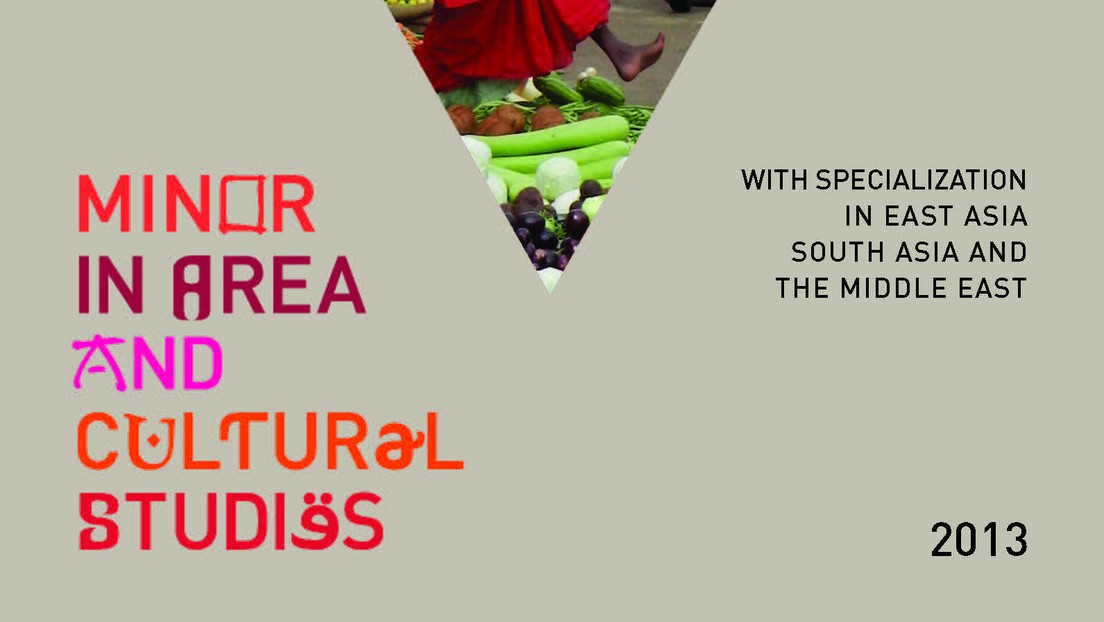 The Minor in Asian and Cultural Studies (MACS), starting in the spring semester on the Master level, was presented on October 2. Students have been particularly interested in the Summer School in China and India as well as the Summer School in Lausanne, included in the MACS program.

MACS is a standard minor of 30 credits at the Master level. It starts with an introductory course in Area and Cultural Studies in the spring semester. The course is followed by two Summer Schools, one in Lausanne and one in China and India at the end of the summer break. The Minor finishes with a thesis in the fall.
Participating in this programme will improve your chances for a professional career in continents where technical skills alone are not enough for success, where you must be able to adapt to and understand the cultural context in which you perform. Prominent scholars from all over the world will come to Lausanne and teach in week-long workshops. The lectures, field trips and interactions that take place during the Bangalore, Shanghai summer schools provide an invaluable opportunity to really understand how different societies work.
The Centre for Area and Cultural Studies is still accepting applications for the MACS.
More information: cdh.epfl.ch/macs
Download the MACS brochure 2013 [pdf].
---