Information session with the SNSF and EPFL Outreach Department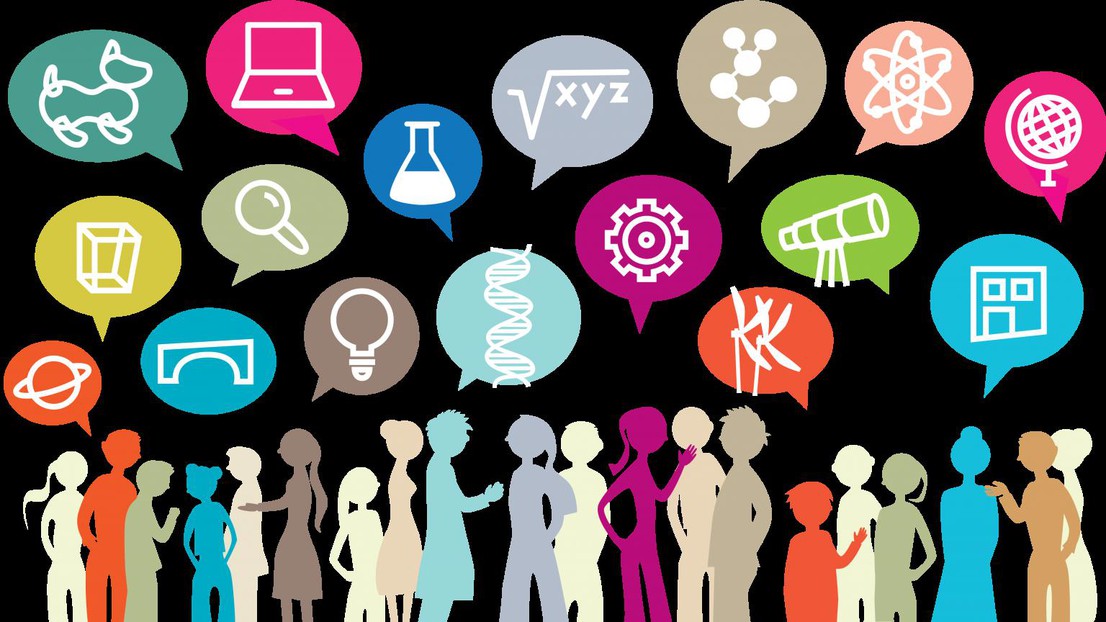 Tuesday, June 18th 2019
12.00 – 14.30
CE 1 104

The Research Office is pleased to invite you to the upcoming information session: Funding for science communication.

When? Tuesday, June 18th 2019
Time? 12.00 – 14.30
Venue?  CE 1 104
Registration: please register here
Take the opportunity to meet SNSF scientific officers, the Director of EPFL Outreach Department and successful grantees to get information on:
How science communication can boost your career and improve the assessment of your scientific output.
Where you can get funding.
What help is available to you at EPFL to implement your science communication project.
Programme
Welcome message from EPFL Research Office.
DORA Declaration: the importance of outreach activities in the assessment of the scientific output, by Dr. Sylvia Jeney, SNSF DORA.
EPFL Science Outreach Department: services and activities, by Dr. Farnaz Moser-Boroumand, EPFL Science Outreach.
SNSF support for science communication:

SNSF Agora - where research meets the public, by Dr. Charles Roduit, SNSF Agora.
SNSF Scientific Exchanges - link up with scientists from abroad, by Dr. Evelyne Glättli, SNSF Scientific Exchanges.

Foundations supporting science communication, by EPFL Research Office.
Testimonials (TBC) and Q&A
Lunch provided.
Link to the EPFL memento.
---