IMPROGINEERING – future EPFL engineers on stage at l'Arsenic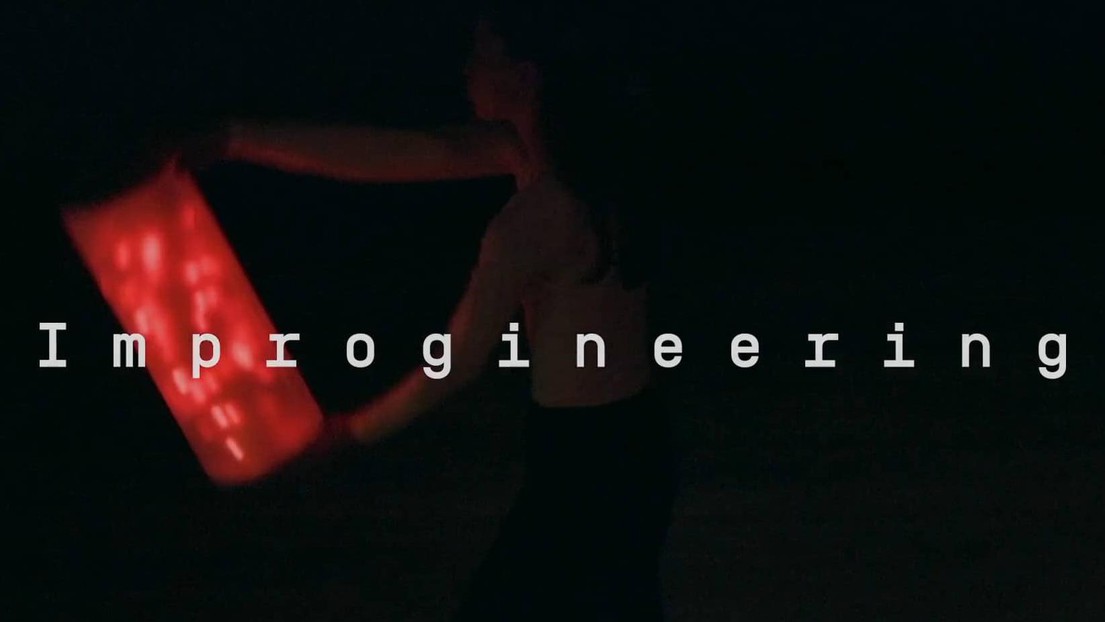 Last May, twenty-four EPFL Students staged at l'Arsenic, Lausanne, the performances they have created within the new SHS course entitled "Collective creation: improvised arts and engineering". Here is the videoclip !

The year-long course "Collective creation : improvised arts and engineering", which was launched in September 2017, is part of EPFL's Social and Human Sciences (SHS) program. It was developed by Prof. Simon Henein in cooperation with the Arsenic Theater (Centre d'art scénique contemporain) in Lausanne. The course examines the creative process in engineering design and improvisation within the performing arts. Experts in a wide range of disciplines, ranging from theater to mathematics, present the students with creativity as expressed in their field of expertise. Workshops explore improvisation through theater, music, dance and the performance arts. This videoclip give a glimpse into the result.
More details on the course "Collective creation : improvised arts and engineering"
---