Impact of the war on Ukrainian scientists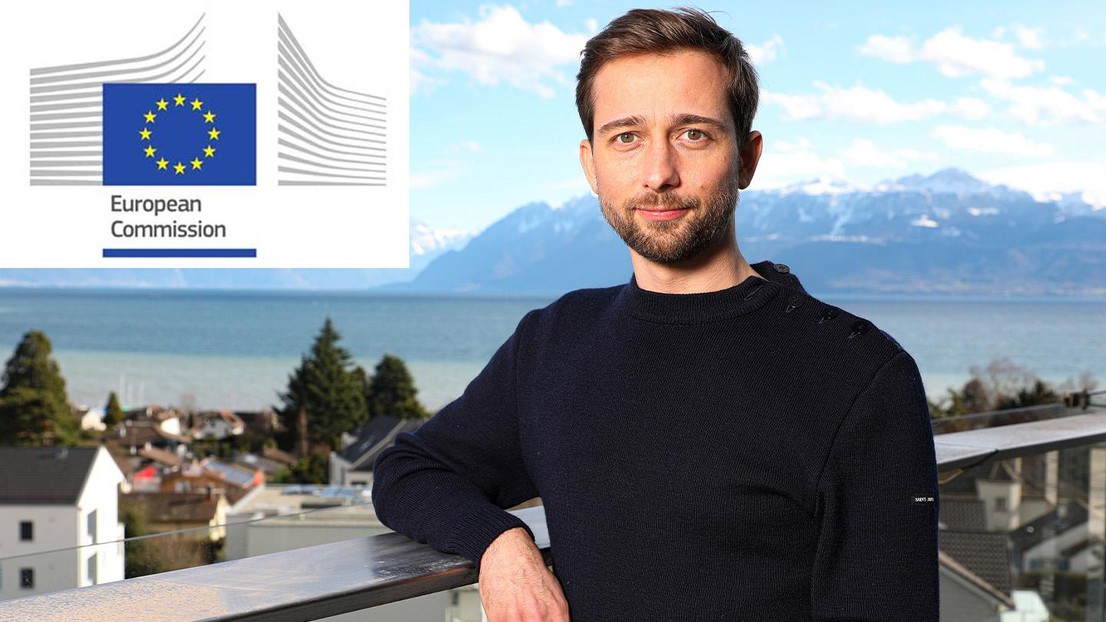 Prof. Gaétan de Rassenfosse will be presenting the preliminary results of his research at the DG RTD at the European Commission on January 19, 2023.

Prof. Gaétan de Rassenfosse has been conducting a survey jointly with Prof. Tetiana Murovana and Dr. Wolf-Hendrick Uhlbach on how the war in Ukraine has affected Ukrainian scientists. Their sample covers about 3'000 Ukrainian scientists and analyzes the consequences of the war on the development of education and science in Ukraine and the world as a whole. With this research, they aim to support the development of proposals to support Ukraine and its academic community during and after the war.
---
---