IDEAS Seminar | 07 May 2014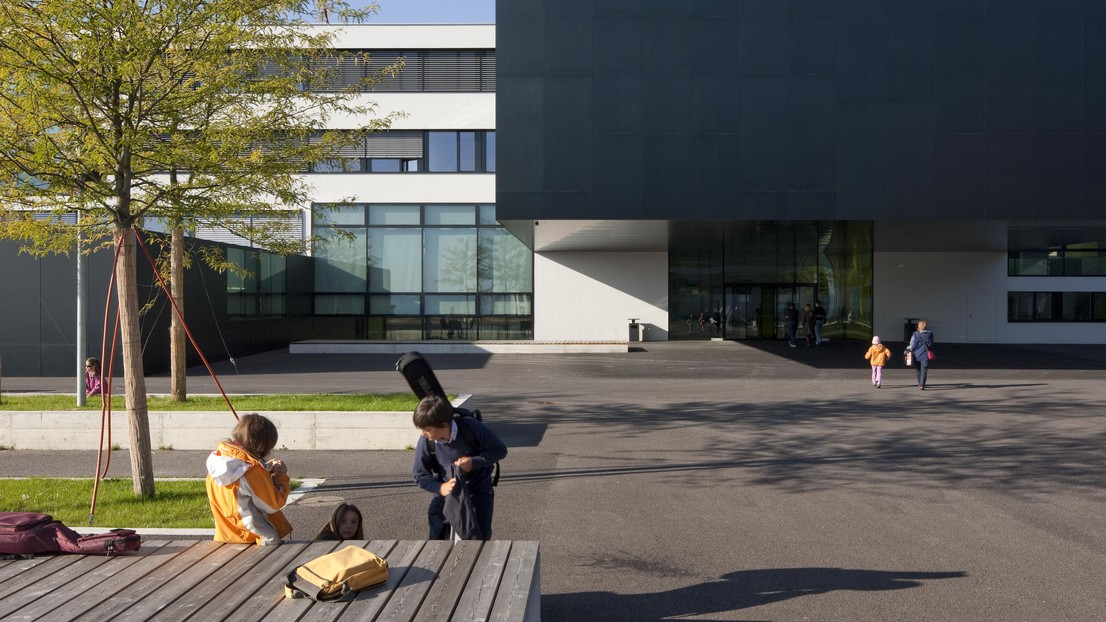 Yves ROULET will be the speaker of the next IDEAS Seminar, entitled "SméO : logiciel Open Source pour la planification et la réalisation de constructions durables". It will take place on Wednesday 07 May 2014 at 12:30 pm in room SG 0213 (SG Building).
The axis Integrated Design, Architecture and Sustainability (IDEAS) is a joint initiative of both the Interdisciplinary Laboratory of Performance-Integrated Design (LIPID) and Laboratory of Architecture and Sustainable Technologies (LAST) of the ENAC School at EPFL. It aims to address an increased integration of the various issues related to sustainable architecture within the framework of the Master Cycle in Architecture, Civil and Environmental Engineering, as well as the Doctoral program Architecture & Science of the city (EDAR).
The presentation will focus on SméO, a free Open Source software for the planning and construction management and monitoring of sustainable buildings and neighborhoods. Initiated by the City of Lausanne and the Canton of Vaud, SméO already has more than 3'000 registered users. It is a real questioning and exchange tool, accessible to all and meant for all.
As an environmental engineer, Yves Roulet is responsible for energy and sustainable development at Retraites Populaires since July 2012. He is in charge of the definition and implementation of a strategy for building's sustainable development and monitors many construction projects. He is also member of several associations (eco-bau, Swissolar, REG, SVIT) and commissions (SIA 2031 et SIA 112/1), and participates to the definition and the dissemination of standards and management tools for sustainable construction (SméO, SNBS).
A light lunch will be served during the presentation. For logistic aspects, please let Martine Tiercy know of your participation before Monday 05 May.
---
---