IDEAS Lunch | 13 février 2013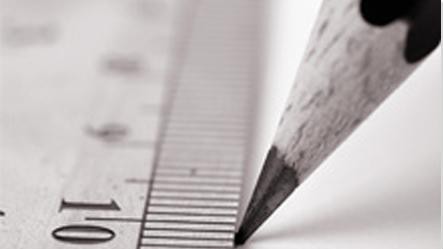 Le prochain IDEAS LUNCH aura lieu mercredi 13 février 2013 à 12h30 en salle BP 3 127.
L'axe « Design Intégré, Architecture et durabilité » (IDEAS) est une initiative commune du Laboratoire d'Architecture et Technologies Durables (LAST) et du Laboratoire Interdisciplinaire de Performance Intégrée au Projet (LIPID) de la faculté ENAC de l'EPFL. Il répond à l'objectif d'une intégration accrue des questions relatives à l'architecture durable au sein de l'Ecole doctorale Architecture et sciences de la ville (EDAR). En parallèle à l'enseignement, des rencontres informelles sont organisées afin d'encourager la mise en réseau des doctorants, collaborateurs des différents laboratoires et chercheurs invités (« IDEAS Lunches »).
Shady Attia sera l'intervenant du jour ; sa présentation s'intitule "Measuring the Usability and Effectiveness of Building Performance Simulations Tools". Afin de prévoir la collation, les participants sont priés de s'inscrire auprès de Martine Tiercy.
---