IDEAS Lunch | 10 avril 2019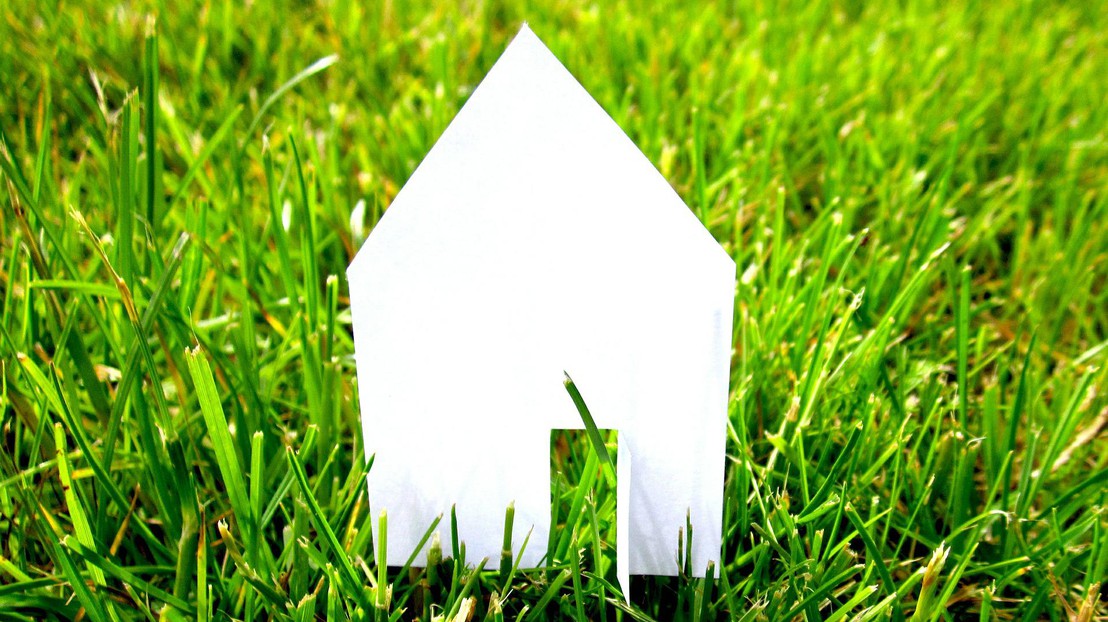 Le prochain IDEAS LUNCH aura lieu mercredi 10 avril 2019 à 12h30 dans l'espace IDEAS (LE 0 10).

L'axe « Design Intégré, Architecture et durabilité » (IDEAS) est une initiative commune du Laboratoire d'Architecture et Technologies Durables (LAST) et du Laboratoire Interdisciplinaire de Performance Intégrée au Projet (LIPID) de la faculté ENAC de l'EPFL. Il répond à l'objectif d'une intégration accrue des questions relatives à l'architecture durable au sein de l'Ecole doctorale Architecture et sciences de la ville (EDAR). En parallèle à l'enseignement, des rencontres informelles sont organisées afin d'encourager la mise en réseau des doctorants, collaborateurs des différents laboratoires et chercheurs invités ("IDEAS Lunches").
Anna PAGANI sera l'intervenante du jour et sa présentation s'intitule "Towards sustainability through the housing function: The decision-making system of tenants in Switzerland".
Un repas léger sera servi pendant la présentation. Afin de prévoir la collation, les participants sont priés de s'inscrire par l'intermédiaire de ce lien avant lundi 8 avril midi.
---
---